Social media trends are hardly ever static and change depending on whatever catches on with the public. Whatever the latest trends are, #EventProfs need to be in the know in order to capitalize and create as much attention as possible for their event.
Here's a few event marketing trends that are popular at the moment.
Hunt for Pokémon
Pokémon Go is the latest mobile gaming craze right now. In fact, the Pokémon Go app has more users than Android and Tinder. So how can you use this to your advantage? How can hunting Pokémon help you increase event turnout?
Capturing specific Pokémon requires the player to travel to certain geographic landmarks. You can market the venue and its surrounding area as an ideal place for capturing certain creatures. If there is a body of water nearby, for example, then you can point that out as a reason for attending and stopping by the location afterwards to catch marine-based Pokémon.
In addition, more people are also including pics of Pokémon in the background for their selfies. You can do the same when submitting a light-hearted update about your event.
Here's another idea: consider a venue located near a PokeStop. A PokeStop is a hotspot location with an influx of creatures, not to mention items like Pokeballs to collect. Specific tradeshow booths, exhibits or other promotional material can be displayed in these areas. They will certainly get more exposure.
Live Stream Videos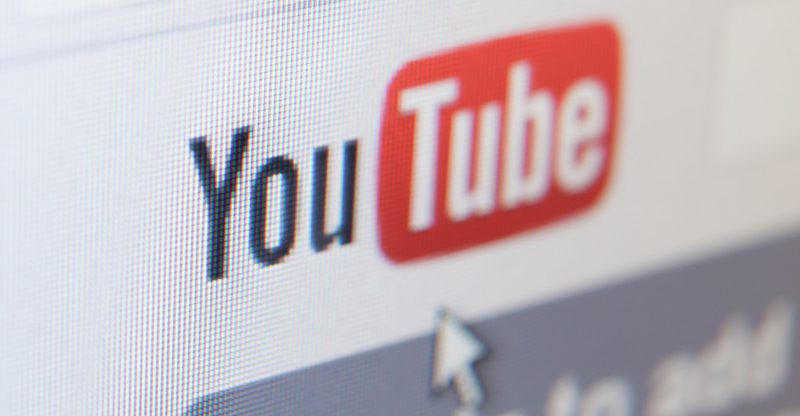 With phone cameras, just about anything and everything is being recorded and uploaded on social media. With this in mind, film your event and stream it live so that those unable to attend in person can still check it out. You don't even have to film the event in its entirety; just capture the main points, such as the presentation or a workshop in progress.
Luckily, you have plenty of live streaming options, such as Periscope, Facebook Steaming, and YouTube Live Stream. One study, in fact, showed that Facebook users will spend three times the length of time watching a video that is live compared to a pre-recorded footage.
[Tweet "People spend 3x longer watching video which is Live compared to video which is no longer Live."]
The livestreaming can go beyond the event. You can also live stream Q&A sessions, taking questions via social media. This is known as a Ustream and is something many celebrities do.
Be a Vlogger
Vlogging is among the top social media trends that is often done to build up hype of an event. What kind of content does vlogging entail? Content can be the same as what you would write in a blog; you're just filming instead of writing.
You can, for example, film a vlog about:
A tutorial or how-to video
An interview with an industry-specific figure
A discussion about industry news given in a podcast format
A behind-the-scenes look at the planning phase
A visit to the venue or potential venue
Vlogs should be uploaded on YouTube and even on your company's blog. The exception to this rule is if the videos are only a few seconds long and uploaded on Snapchat.
The Hashtag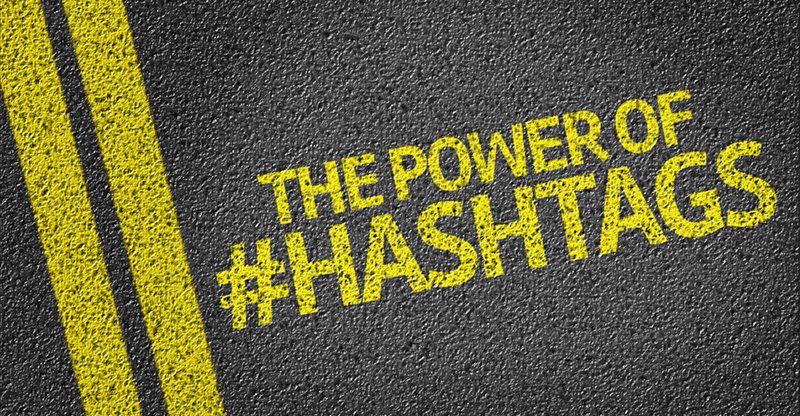 Obviously, hashtags have been around for a few years now, so it in itself isn't a new trend by any means. There are, however, social media trends within the hashtag culture that you can use. One hashtag trend, for example, is #TBT, also known as Throwback Thursday. This is Thursdays where Instagram users post pics taken from some years before. Along with your event hashtag, you can use #TBT to show older pics, perhaps from previous events.
You can also create your own day-specific hashtag. Perhaps every Tuesday leading up to the event can be #PodcastTuesday, or Fridays can be #FunnySelfieFriday. In this instance, you're starting your own weekly trend to make the most use out of the hashtag phenomenon.
Retargeting
The conversion rate is very low especially among first-time visitors. In fact, most people who visit a site once never return once they click away. Conversion is normally so low that even a CR of 2.5% is considered above average.
This is where retargeting becomes handy. With retargeting, you basically embed a form of cookies in your site. This way, visitors who click away from your site will later be shown your ads. This keeps your brand fresh in the minds of people that just recently stopped by your page.
According to one study, retargeted ads increase branded search by up to 1046%. It also increased site re-visitation by up to 726%.
Snapchat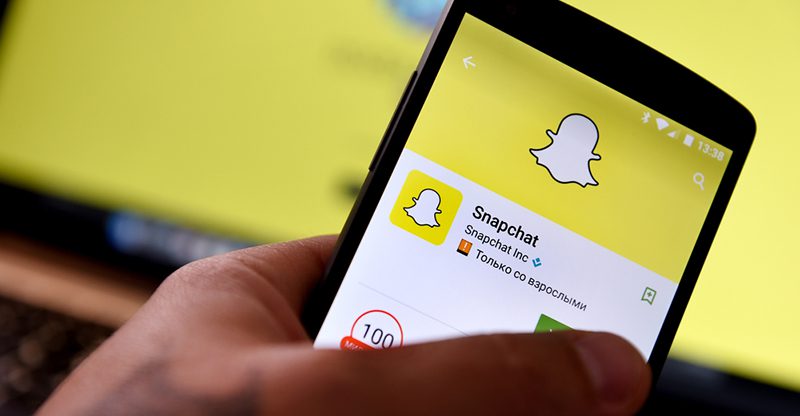 Snapchat was discussed briefly earlier, though it really deserves a section of its own due to its growing popularity especially among millennials. It's strange to think that people will be intrigued at the idea of pics and videos that can only be viewed once. Nevertheless, Snapchat is a huge trend at the moment. Just how big is it? Snapchat videos generate 10 billion views per day, compared to eight billion for Facebook.
[Tweet "Snapchat videos generate 10 billion views per day, compared to eight billion for Facebook."]
It goes without saying that this is a trend among social media trends. How can you use this nifty social network tool, though? You can use it to release a string of short snippets of videos or images for viewers to get a one-time view. This can be a variety of content just to let your followers know what you're up to or planning at the moment.
Snapchat can also be used for fun and interactive activities. Consider sending obscure images that followers have to figure out. The image can be something that reveals a surprise about the event. Instead of just straight out telling your audience, make them figure it out.
User Generated Content
Why not let your followers create your content for you? Whenever people send a tweet with your event hashtag, mention about attending your event, leave a testimonial, submit a comment, or contribute as a guest blogger, they are giving you user generated content. In this way, your followers are your biggest brand advocates.
Always look for ways to encourage UGC. If you're in the apparel industry, for example, then perhaps you can create a weekly trend, such as #FashionWednesday where followers upload selfies of themselves wearing clothing from your brand. Could you see how something like this can benefit a fashion show event especially when used in unison with the event hashtag?
Creating incentives also helps. Perhaps the person whose photo gets the most likes can be rewarded with something like a free event ticket.
Social media promotion for events has to go much further than just sending out a few posts here and there. You have to keep up with event marketing trends and put those trends into practice for best results.