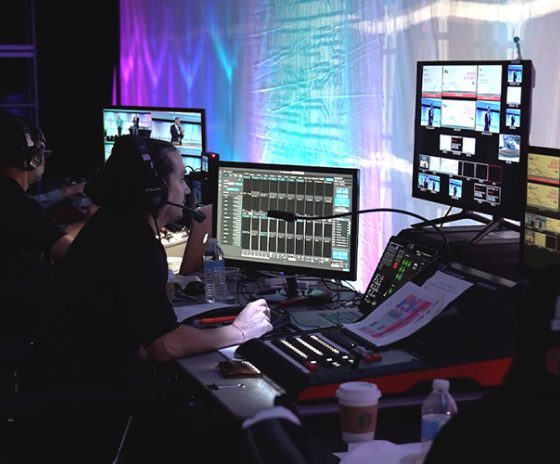 At Endless Events, we go beyond the traditional model of events and are there every step of the way as a resource, guide, and educator. We want you to feel completely prepared and set up for success, to create a magical experience for yourself and your attendees. Our team utilizes five core values to ensure we continue to learn and share the most up-to-date industry knowledge while passing along our passion and excitement for this industry to you.
Our team is different from what you have ever seen before. Our value shines in the dedication and hard work you will receive throughout your pre-production, event days, and post-production process. There is never a moment of worry when you have a team of experts creating event guides, process training, tutorial videos, and detailed timelines to ensure you have a great experience. At the end of the day, seeing you and your attendees feel welcomed, prepared, and free of confusion, is what infuses us with passion.
Customers Love Endless
We're known as the thought leaders and experts in executing in-person, virtual, and hybrid events. Not only do we follow the hottest event trends – we create them! But the best part about Endless are the Einsteins of Events themselves. Our clients love our personable, professional, and creative approach to communication and problem-solving. Don't believe us? See for yourself!
G2 User in Events Services

"Highly experienced event professionals"
Endless Events have worked with a lot of our clients to execute flawless events using our platform.

Elyssa R
Associate Director
Mid-Market(51-1000 emp.)

"Endless Events is the best!"
Endless Events has worked with us to produce our yearly international convention – both in person and virtually.

Liz C
CEO, Chief Event Strategist
Small-Business(50 or fewer emp.)

"Virtual & Hybrid Pros - Lengthy Experience"
I have had the opportunity to work on several projects with Endless in the virtual and hybrid space.

James A
Creative Video Producer
Small-Business(50 or fewer emp.)

"An event company unlike other event companies!"
Endless Events helped me with all the A/V needs for a conference I was directing. From the first meeting with them

Jeff F
Experiential Marketer | Brand Activation
Small-Business(50 or fewer emp.)

"Evolved A/V Production & Events Company That Sees The Future"
Endless is a forward-leaning Event Production company that is not only pushing

Jason L
Agile Coach
Mid-Market(51-1000 emp.)

"Events Experts with curiosity, humility, and can-do spirit!"
Endless' Event Einsteins were easy to work with, professional, and fun.
See All G2.com Reviews
attendees in one event in-person
attendees in one event virtually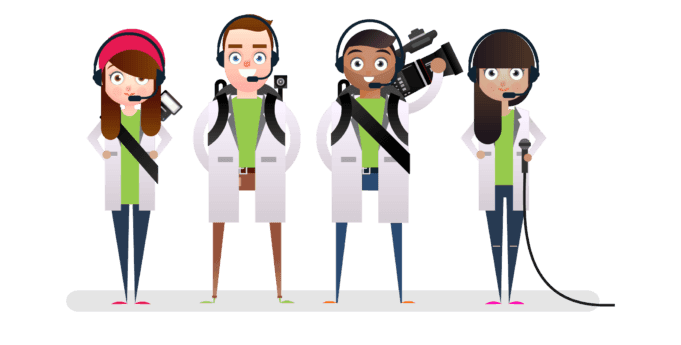 Want to learn more about Endless?
Schedule a meeting to sit down and we'll show you more reasons we're the #1 event company.
Schedule A Meeting