BUILD YOUR BUSINESS WITH ENDLESS EVENT STRATEGIES
Whether your event is in-person, virtual or hybrid, we have you covered.
Play Video
No event is an island: the impact of great events stretches far beyond the experience itself. Event marketing is one of the most important variables to drive growth and leads for your business, so it's essential to build a clear event strategy before planning the event.
If the goals and objectives are the 'why' of your event, event strategy is the 'how'. With an overall event strategy crafted from a big picture perspective, you have a ready-made guide for all your decisions in the event planning process.
At Endless Events, we understand events are investments with an expectation of a return. As event industry experts, we love working with you to recommend the best tools and resources available to create an event strategy that exceeds your event goals. We offer robust strategy services, including overall event strategy and design, session strategy and design, and high-level creative consulting.
The events industry has seen a surge in technology solutions that have revolutionized the way we approach events. Event planning is no longer just an art, it's also a science! Event technology provides key insights into various aspects of events. Thanks to measurable, accurate data, event planners now know exactly to what extent they achieved their event goals. As Einsteins of Events, we fully embrace the science that event technology brings and make it central to every event strategy.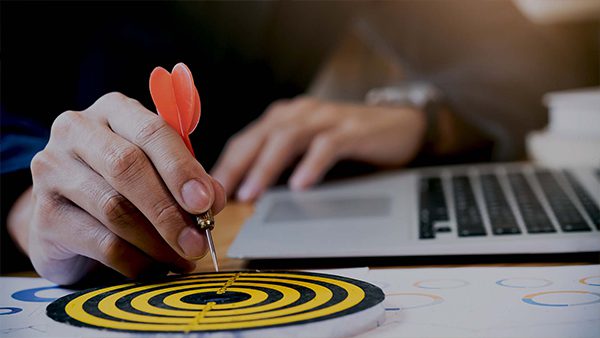 Our team will help you build a long-term event strategy that goes beyond the goals and objectives of just one event. By collaborating with your executives and key stakeholders, we ensure your event aligns with your organization's overall purpose and vision.
Learn About Audio
We understand that every session at an event has its own set of objectives. Building a session strategy ensures that your sessions are designed to make an everlasting impact on your attendees and stakeholders. Keep in mind that your session strategy should complement and reinforce your overall event strategy.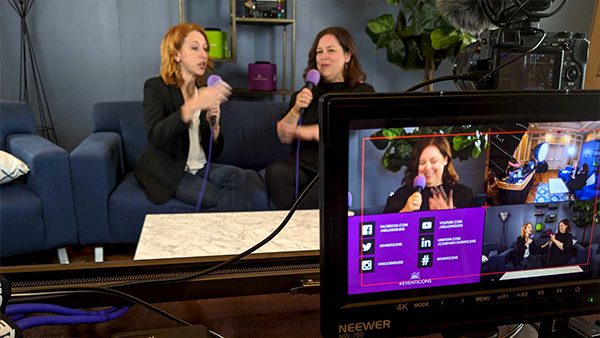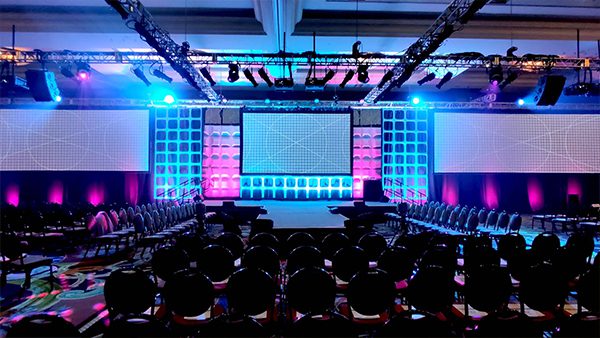 If event strategy is the building block of your event, creative strategy truly sets your event apart. These two variables summed together make for a truly effective experience. And as Einsteins of Events, we're all about creating the perfect equation for your event!
We are committed to helping you leverage your spending power to smash your goals. We will strategize on how to best allocate your budget for every single part of your event.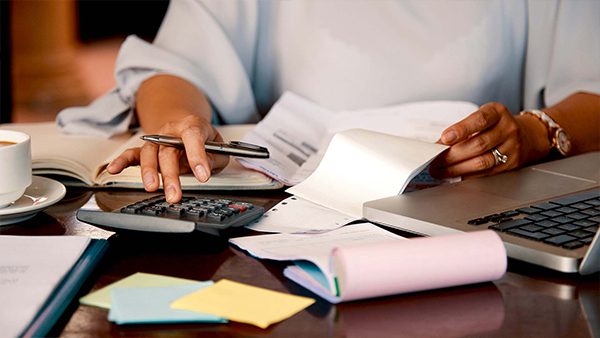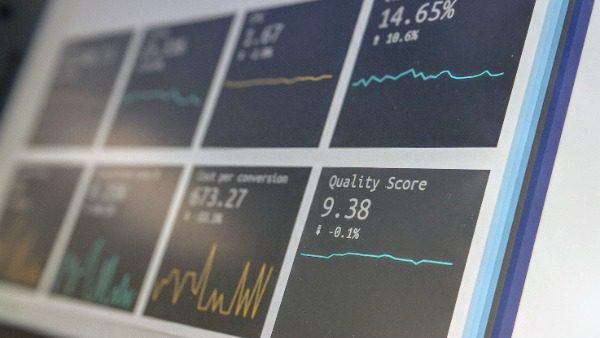 Let's talk data! What KPIs are important for your event? We can help you strategize, analyze, and present the analytics from your event. Endless will ensure you have systems in place to calculate and track your measurables to prove just how much of a success your event truly was.
We can help you assess and reduce your carbon footprint and help implement sustainable alternatives such as digital signage, eco-friendly swag, high efficiency equipment and more!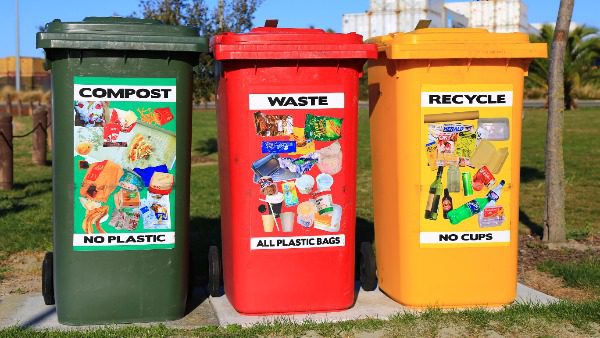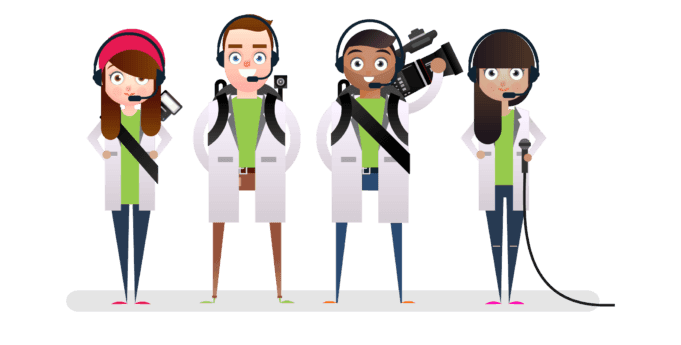 Need a strategy for your next event?
Schedule a meeting with our team and we will help create a strategy for your events to grow to the next level.
Schedule A Meeting
Looking for a way to communicate their new vision and culture, Morton Salt relied on Endless to provide a high quality and interactive live stream
With the help of Endless, we've been really able to up our game when it comes to advancing our town hall meetings. We've now been able to incorporate more technology and interactive elements than ever before, and our employees are really loving it.

Denise Lauer

Morton Salt