Stress-Free Nationwide Event Management
Company
You need an event management team that has your back; you don't need the stress
Play Video
Endless Events is an event management company empowering the biggest companies to host visionary events with cutting edge technology.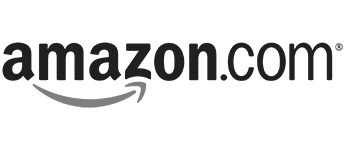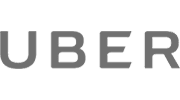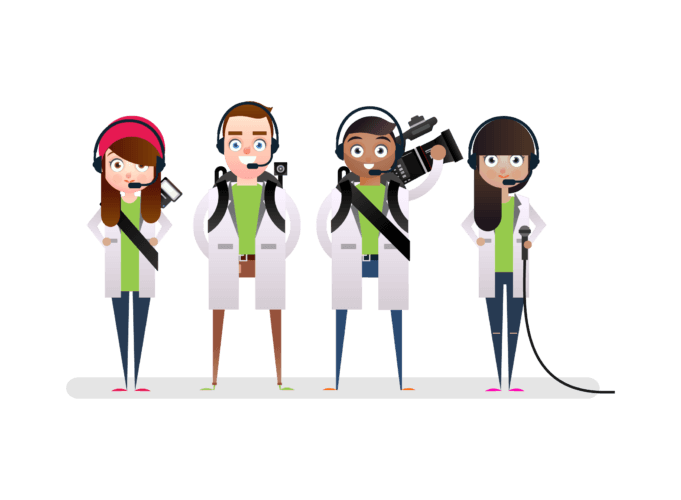 A Team You'll Love To Work With
Life is too short to not work with people you like. We focus on hiring people who can adapt right along with you. Whether your event is in-person, virtual, or hybrid, we are there with you every step of the way. We are awesome solution creators after all. The best part? Our team is 100% aligned to our mission to simplify and our core values of breathing passion, selfless service and learn & grow.
Learn about our team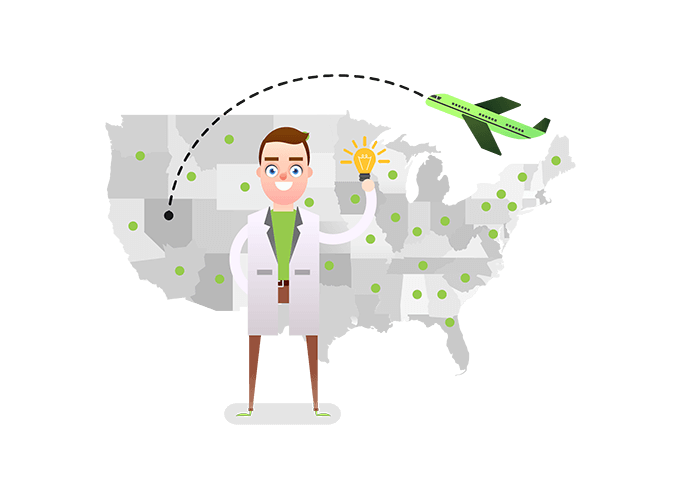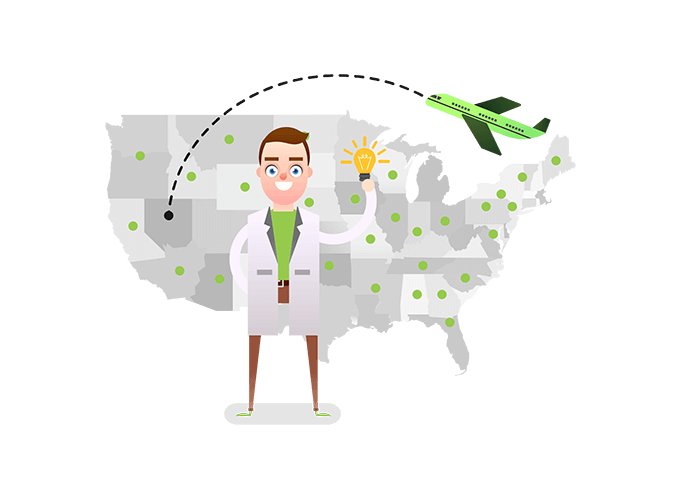 We're Breaking The Mold Of A Traditional Company
We're out to change the event industry. One way we do this is by using technology to make things more efficient. For example, our team is distributed across the country so we can be anywhere you need us to be. We use efficiency to get costs down and pass those savings onto you.
Learn about our process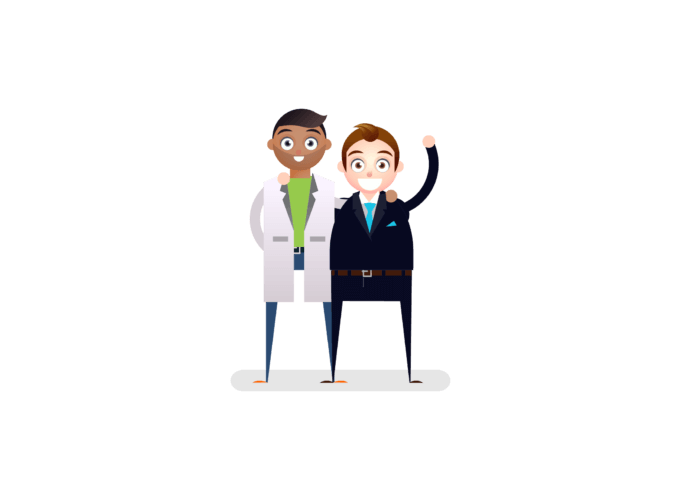 We're The Event Industry Leaders
When you search for the "top events industry blogs"- you know what you find? We're on every list. We've been named top events influencers by every publication in the industry. This means won't be working with a company that just follows the event trends, we create them.
Learn about what we do
After lots of research, Fourkites trusted Endless to turn their annual customer conference into a full-on virtual event.
About six months ago, we realized we weren't going to do a live event, in-person, in a hotel ballroom. We were going to do a virtual event. So, we started scanning around looking for the best of the best company to partner with. And after a very long search, we chose Endless.

Steve Rotter

CMO, Fourkites
View Their Story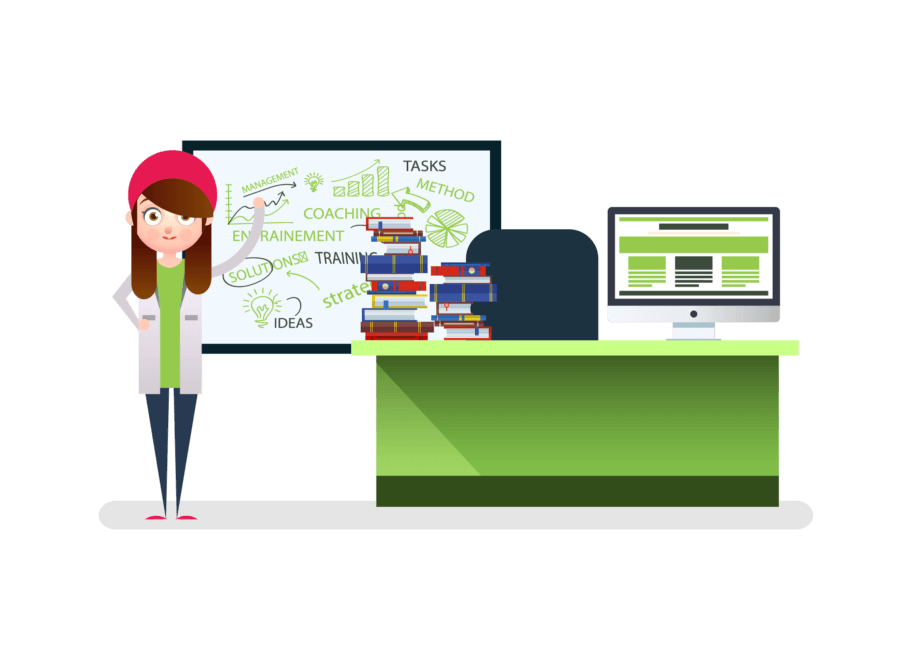 We Wrote The Book On Better Event Management & Event Technology
We created a blog to share our secrets to event success to push the needle forward in the industry.
We created e-books, webinars, and templates to help guide planners through topics such as building virtual budgets and choosing event technology platforms.
We deliver these tips & tricks to over 20,000 event planners every week. Join them and subscribe today!
Subscribe Today