FourKites
After lots of research, FourKites trusted Endless Events to turn their annual customer conference into a full-on virtual event.
After much consideration, FourKites entrusted Endless Events to transform their annual customer conference into a full-on virtual event. This project required a great deal of collaboration between the two teams to ensure that essential elements of the program carried over to the virtual experience. Fourkites Visibility 2020 attracted audiences from over 27 countries. Highlights include creative uses of video, networking round tables, and enhanced audience engagement. Impressively, the entire pivot happened in less than six months. 
FourKites came to us in the middle of the citywide lockdown in Chicago.

Traditionally, this event was an in-person product announcement, but the pandemic lockdown forced the event to transform into a virtual occasion.

It was mission-critical to generate the same excitement as their usual in-person event.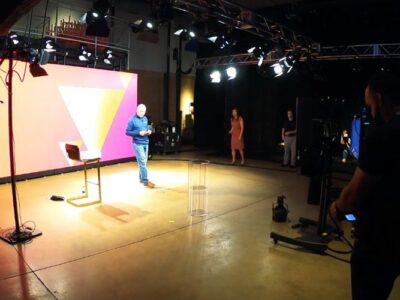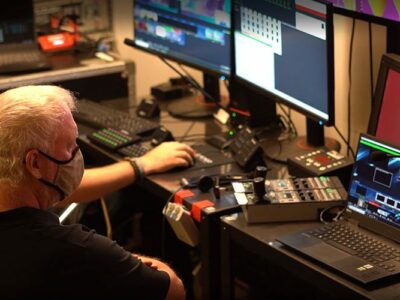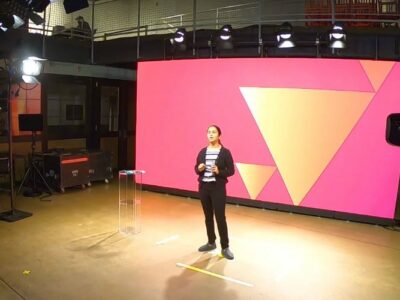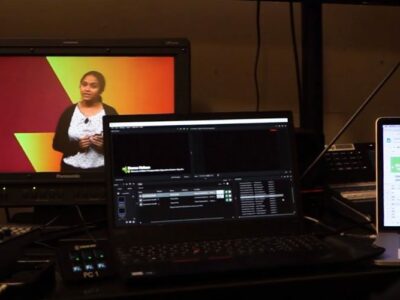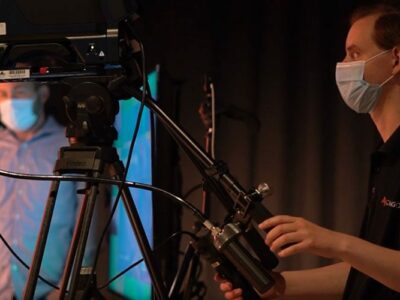 This FourKites virtual product launch event was so successful that they transitioned their event strategy for all of their product announcements and events to be completely virtual.
This cost savings allows them to focus on additional marketing to reach an even larger global audience.
Endless assisted in producing a high production value keynote presentation in which FourKites' CMO could delight the audience with their new product features. Endless created virtual meeting rooms in which sales representatives could sit down with one or more prospective customers and demonstrate the software.
client net promoter score