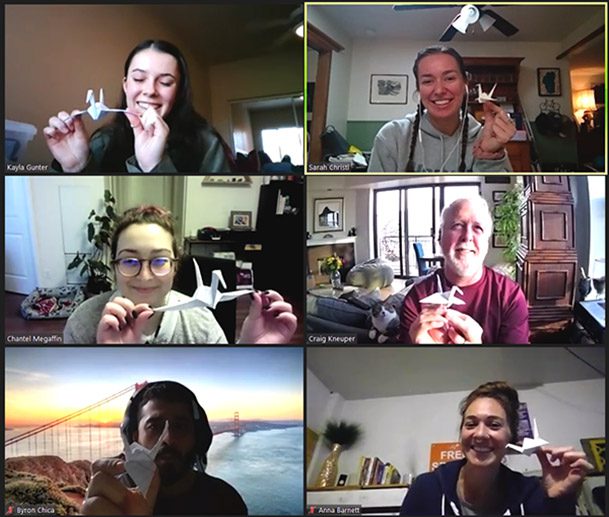 Oh! Hey there! Endless Events is a nationwide event management company that simplifies the equation for event professionals. We have assembled a team of incredible Event Einsteins that take care of all of your event variables to make the planning process as easy as possible.
Life is too short to not work with people you like. We focus on hiring people who are not just awesome at events and tech but are solution seekers. The best part? Our team is 100% aligned with our mission and our core values of breathing passion, be professional, continuous gratitude, selfless service, and learn & grow.
We're out to change the events industry. One way we do this is by using technology to make things more efficient. For example, our team is distributed across the world so we can be anywhere planners need us to be. We use efficiency to get costs down and pass those savings onto our customers.
We were event planners too and we wanted to make an event company that people love. We focus our efforts beyond just tech & production to provide a true turnkey solution. Ultimately, our goal is to create memorable experiences whether they are virtual, hybrid, or fully in-person and we need awesome people to help turn the dreams of event professionals into a reality.
What We Value
If you have a vibrant presence, are full of excitement, want to learn and grow, and have big dreams of creating an amazing experience for our customers, then you are the type of person that fits into our culture at Endless! We want people who truly live our core values by being themselves. At Endless, everyone brings a unique element to the company. We are industry-leading, passionate, event-driven professionals who have a higher purpose beyond just collecting a paycheck. Still interested?
Working At Endless
Generally, we work within US hours. However, we heavily rely on asynchronous communication as our team is spread across the world. We like to balance our company vision and goals with individual autonomy for you to do your best work possible. Due to the nature of our business within the events industry, you may be required to work extended hours, holidays, and weekends
Endless Events has been a remote-only company since 2015. We want you to work wherever in the world that makes you happy, inspires you daily, and helps you become the person you wish to be (but with a stable internet connection)! You will work with team members scattered around the world and across time zones to build a better culture and service. Remote at Endless Events means you are comfortable with technology and are inherently self-sufficient in problem-solving and digital communication.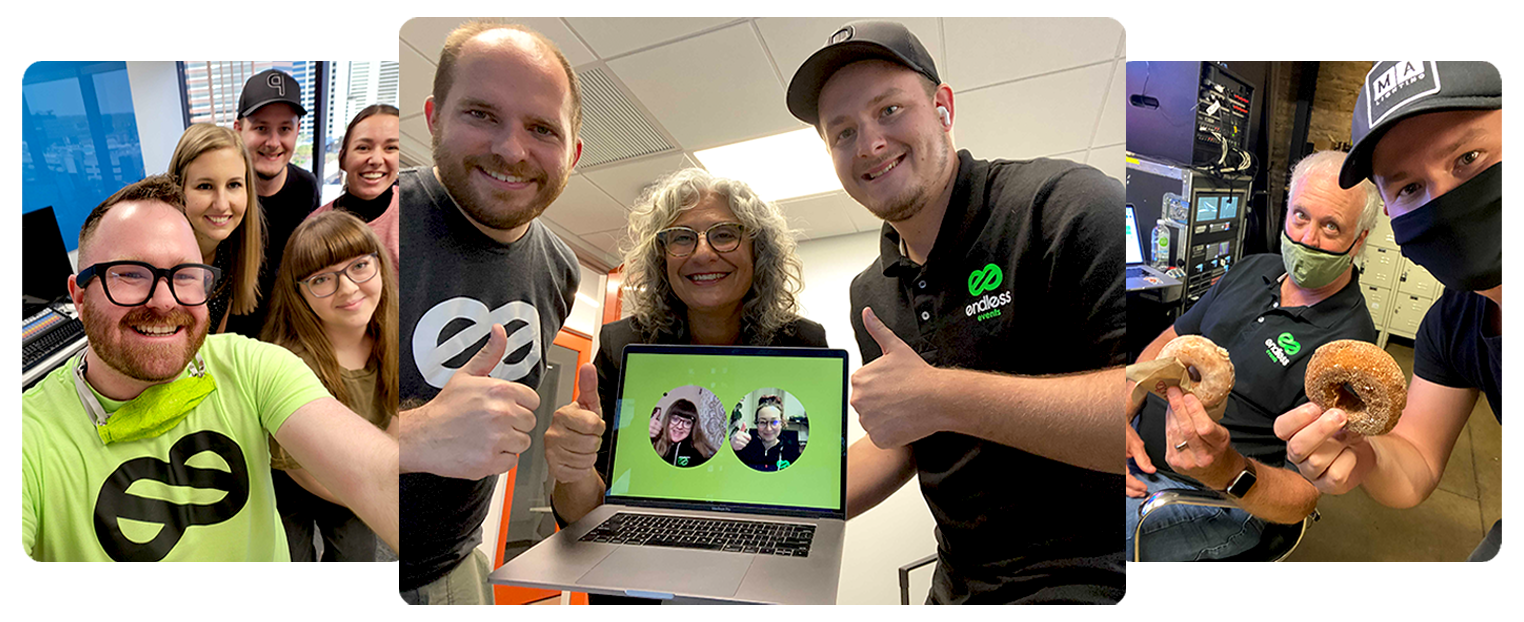 Travel opportunities
Travel opportunities to work at our events alongside our talented event staff
Insurance
Health, dental and vision insurance from United Healthcare & Beam (dependent on position)
Remote Work
We've been remote for a while! Work anywhere in the world that you wish with no worries about "getting back to an office"
Vacation
Unlimited vacation (with minimum vacation requirement) and sick leave
leadership content
Opportunities to create thought leadership content such as blogs, videos or podcasts to become an event industry influencer
Opportunities to attend
Opportunities to attend in-person and virtual conferences, workshops, industry accreditation and certification
Don't see a position but you'd love to work here?
Subscribe to our weekly newsletter where we announce all of our new positions and stay tuned to what content Endless posts every week!
Help us build the best customer-focused event company on the planet! We've got some pretty awesome perks when you join the team: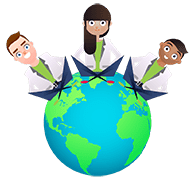 We have been remote since 2015! We believe our employees feel most productive when they can work from anywhere they wish. Our entire team logs in from all over the world. No office, no FOMO, just great teammates from around the globe.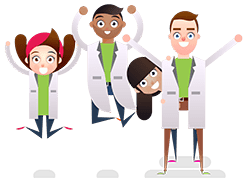 Our work is fast-paced and exciting but sometimes you just need a break! Having a healthy work and life balance means our employees can bring their A game. While we have an unlimited time-off policy we actually require everyone to take at least 10 days. Keeping our employees happy is a big part of what we stand for!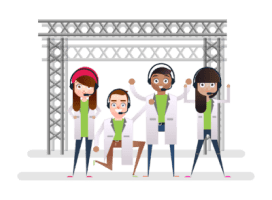 The world needs events! Our Event Einsteins help bring people together. Creating experiences that connect people is a big job! We're usually the first people in and the last people out at events and are always looking for ways to make the event experience even better.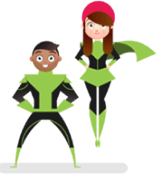 Our team is globally distributed bringing together the best people with diverse backgrounds from around the world. We make work fun by hiring people who are passionate, collaborative and always growing. We believe our people are our greatest asset.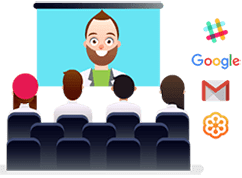 We use awesome tools that facilitate asynchronous communication like Slack, Basecamp, Google Workspace and Lattice to help our teams stay engaged and connected.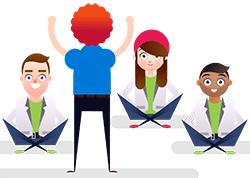 Did you read those core values and instantly resonate with them? If you are motivated by passion, education, gratitude, service, and professionalism, apply below. We'd love to have you on the team!