WE ARE THE ENDLESS
EVENTS FAMILY
The Einsteins Of Events, Here To Create The Perfect Equation
Endless Events is an Innovative,
Technology-Driven Event Management Company.
How do you create the equation for a perfect event? You call the Einsteins of the industry! Whether virtual, hybrid, or in-person, the Endless Events team knows just what it takes to create a flawless, exciting experience. We are a comprehensive event management company who can help you plan, design, execute, analyze, and exceed your own expectations for your next event.
Endless specializes in Event Management, Event Technology, Event Production, Event Creative, and Event Strategy. We utilize our broad knowledge base in order to not only fulfill our customers' needs, but also to collaborate with our customers to take events to the next level. We aren't just here for you for your event, we're here to help you create a lasting legacy through your event. View our Solutions page to learn more about how Endless can create your perfect equation.
Endless Events is proud to rank in the top of the industry in overall customer satisfaction and continually score in the top of our industry according to G2.com. Our customers have seen a return on their investment in a partnership with Endless Events throughout the years. Have an idea you'd like to see come to life? Get in touch with us.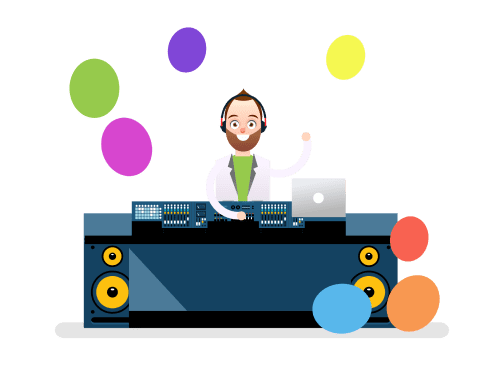 Every Equation Begins with an Origin Story.
15 years ago, in 2007, Will Curran launched his career as a backyard DJ. Rumor of his talent spread, and quickly led to filled books and tight schedules. Will knew he had the capacity to scale this business, and so, the company now known as Endless Events was born. Will sourced the most tech savvy, innovative, knowledgeable team he could find, growing fast as they began to take on larger projects in the realm of high school and college dances. The Endless team identified vast room for improvement in the way those events were being staged, and looked to industry leaders, and large scale productions for inspiration. Endless was able to take these events to the next level, creating legendary event experiences for all involved, catching the attention of corporate and large-scale outdoor event companies. Endless stood poised for growth and ready for new challenges.
Producing the
Equation.
Endless took a critical look at the traditional production company model and decided it needed an upgrade. We took everything we learned from producing events and applied it to building a better event production company. We focused on hiring people that are incredible to work with, who are communicative, experts but not condescending, cheerful, and always ready to lend a helping hand. We put a strong emphasis on technology, building relationships with platforms and partners to help build the perfect experience for each and every client. We expanded, working with dozens of top tier companies across the United States to produce their events, all the while learning what it was that continued to awe our clients and make Endless Event's unique.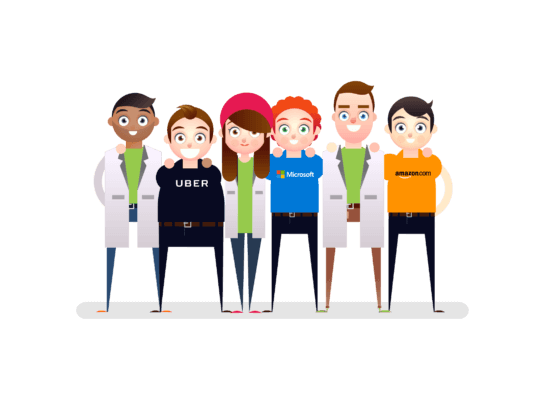 Our Origins + Production = Our Next Step Forward.
15 years, hundreds of clients, and thousands of attendees later, Endless Events has solved the equation to building an event production company that people love to work with, and are taking the next great step forward in our journey. Endless Events is proud to now be a full scale events management company, with a vast network of knowledge and trustworthy partners. Endless is able to help event planners and professionals through every stage of the event development journey, from conception all the way through continued audience engagement long after your event has ended. We are committed to creating unique experiences and solutions for both your company and your attendees. Let us guide you through building your own perfect equation. We would be honored to help.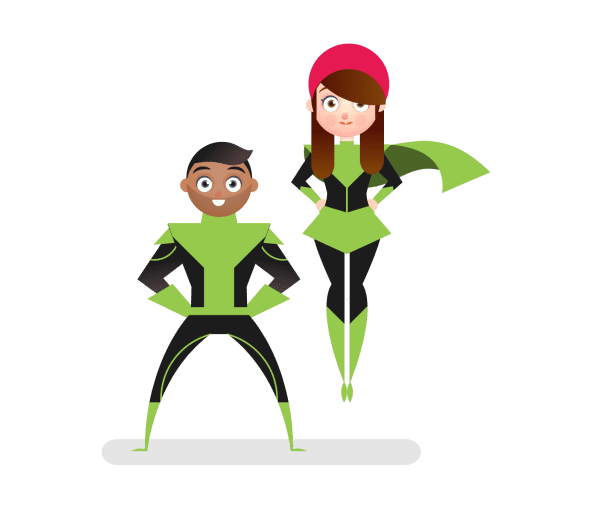 Simple Variables +
Core Values =
Unforgettable
Events
Our
mission
Creating the Equation
There are a lot of moving parts involved in producing an event. Whether virtual, hybrid, or live, the Endless Events team has been around for long enough to know just how much legwork it takes to create a flawless, exciting experience. After a while, we realized that we are almost like scientists! As the Einsteins of Events, we put all of the variables together, so our clients have the perfect equation provided for their event.
When Albert Einstein took simple things and added his skill and expertise, he discovered something incredible! He provided the equation to solve some of the most complex and extraordinary problems known to man, the famous E = mc². Just as Einstein did, we also take simple variables, which might seem ordinary at first, we bring them together, and combine them with our core values, creating the equation for a truly remarkable event.
Our Values
The Endless Events family comes together through our set of core values. We don't just believe in the typical statements of 'Integrity', 'Communication', or 'Respect'. Here, we believe in a series of values that promote professionalism, cultivate gratitude, and encourage learning.
Learn & Grow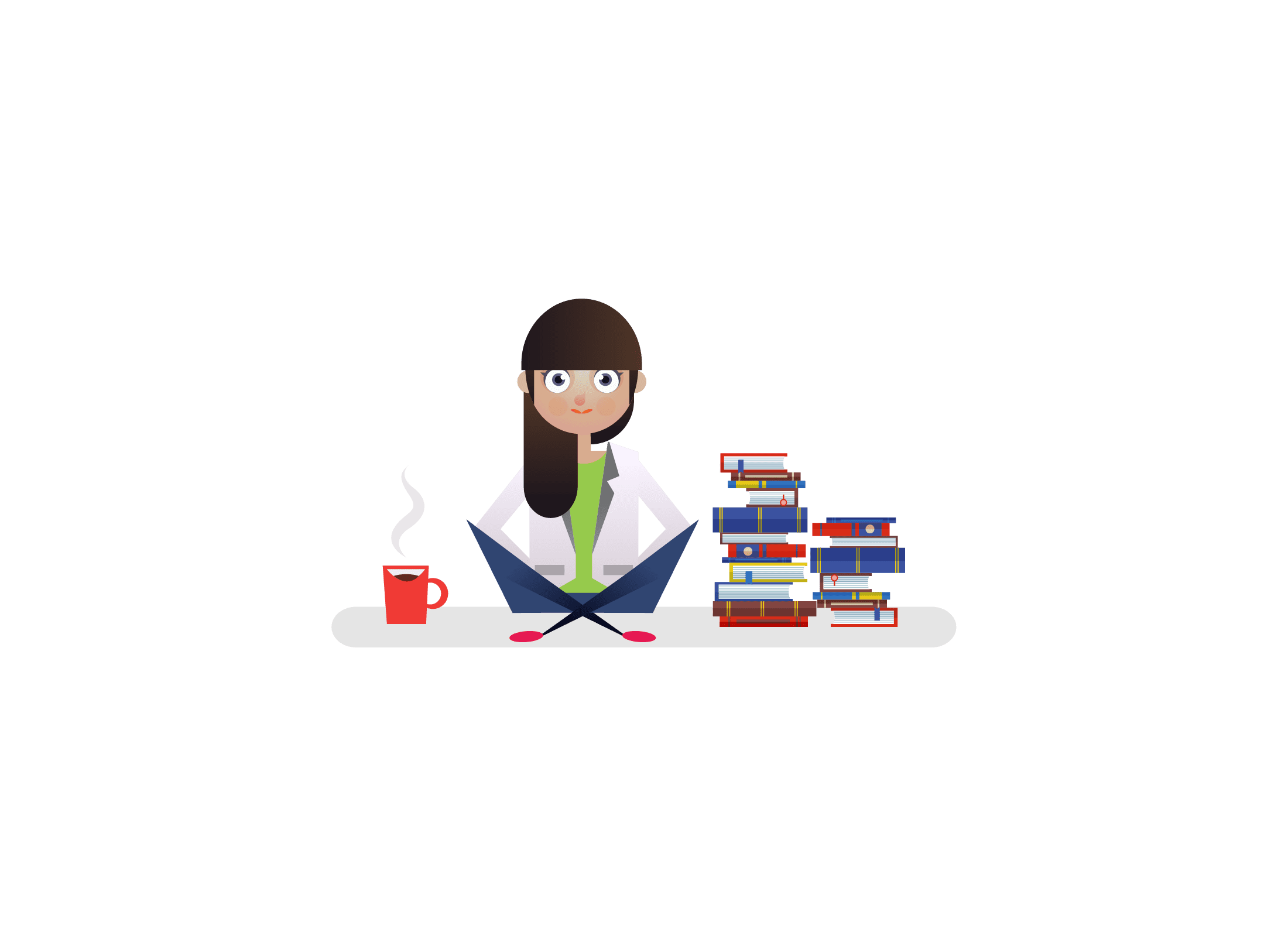 When events change, we change. When events grow, we grow! We strive to equip our team with a vast amount of knowledge and resources. To be truly successful at everything we do and stay ahead of the curve, our employees must do the same.
Be Professional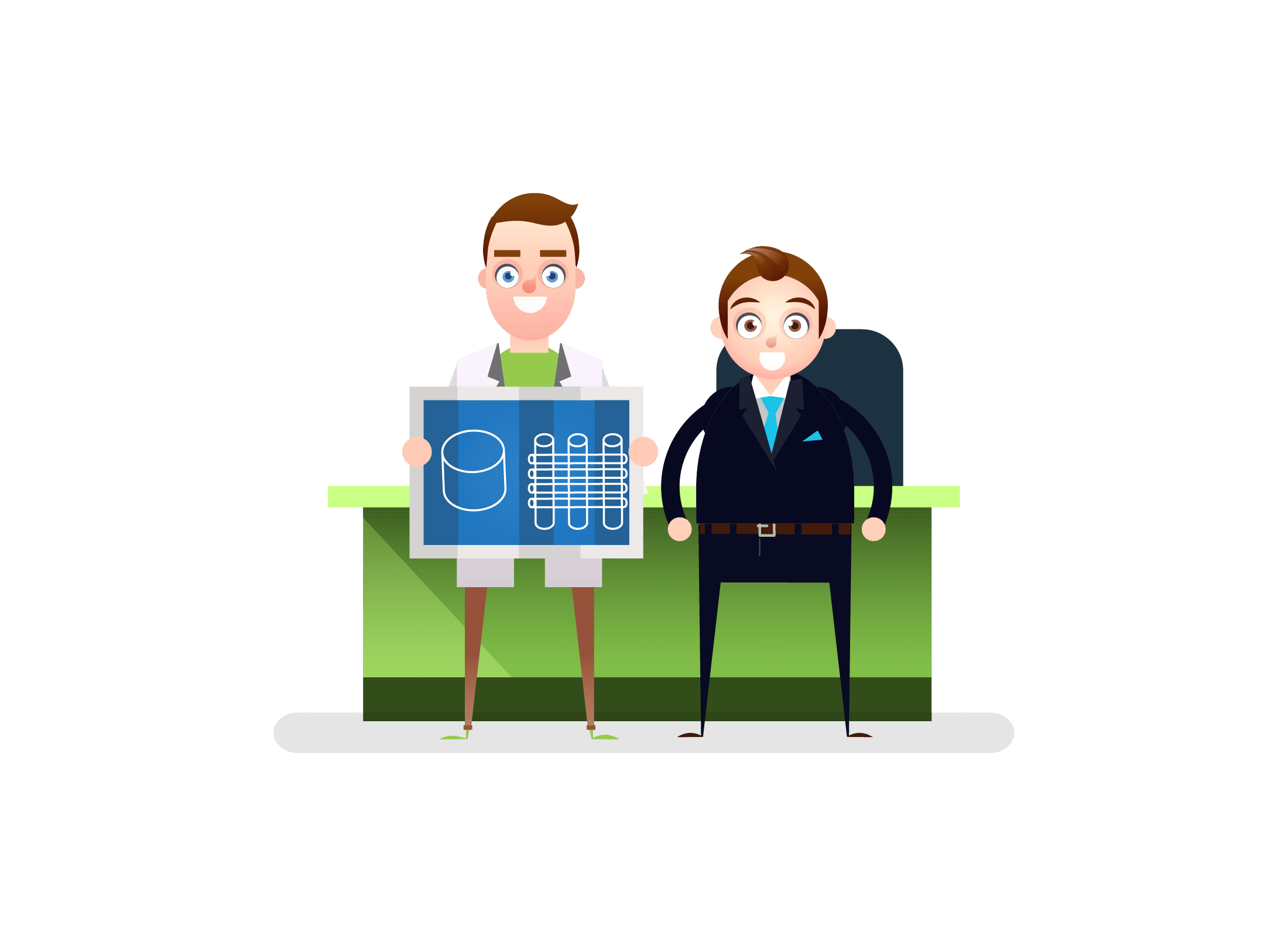 We bring the appropriate amount of professionalism to every situation. We are committed to performing at our highest potential, and we take responsibility for our actions. We make decisions with experience and good judgement.
Selfless Service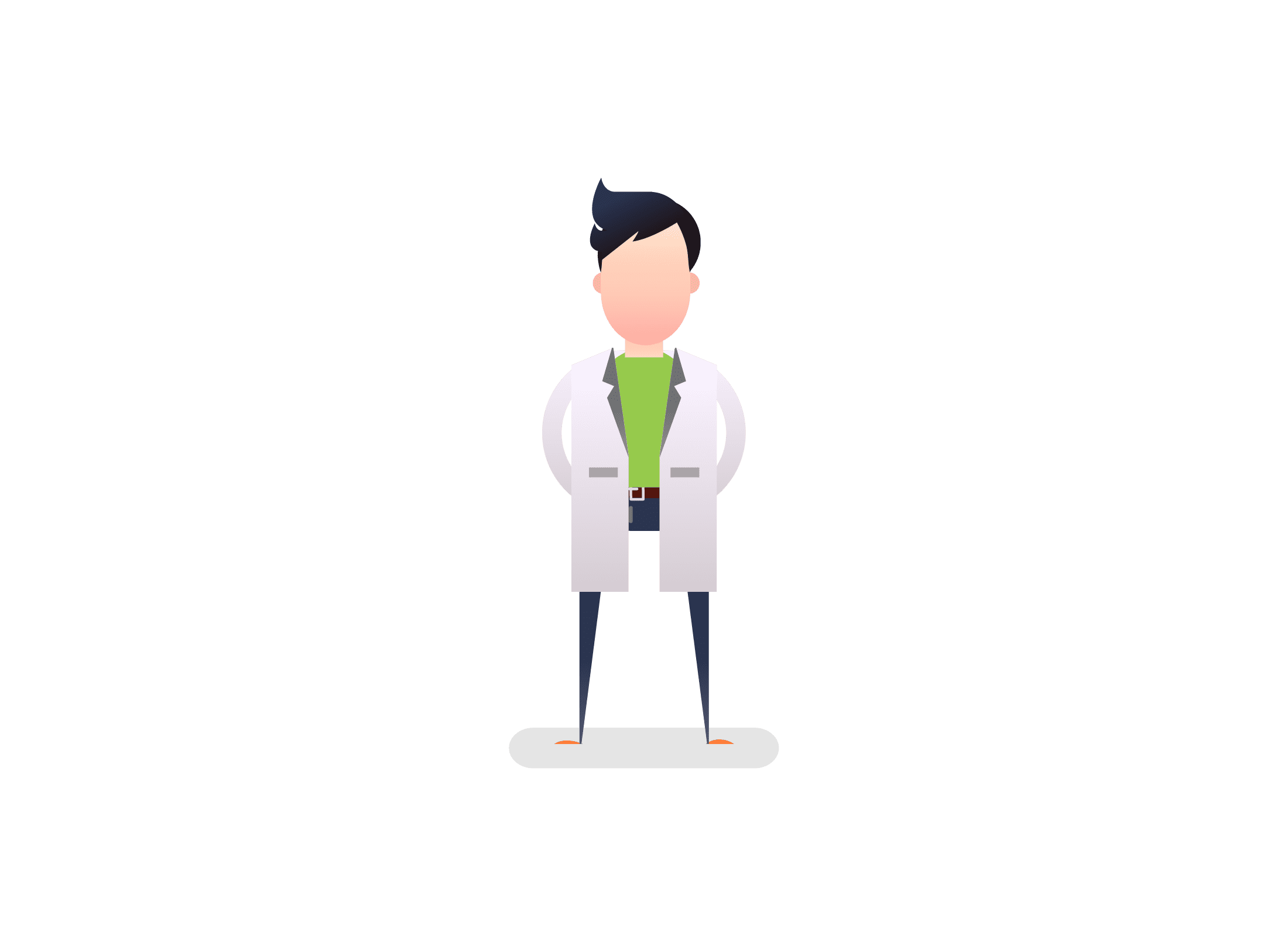 We believe that great service is measured by the relationships we build. We celebrate generosity and selflessness by putting the success of each customer and event before ourselves. We constantly find ways to provide individualized, above and beyond service to each customer.
Breathing Passion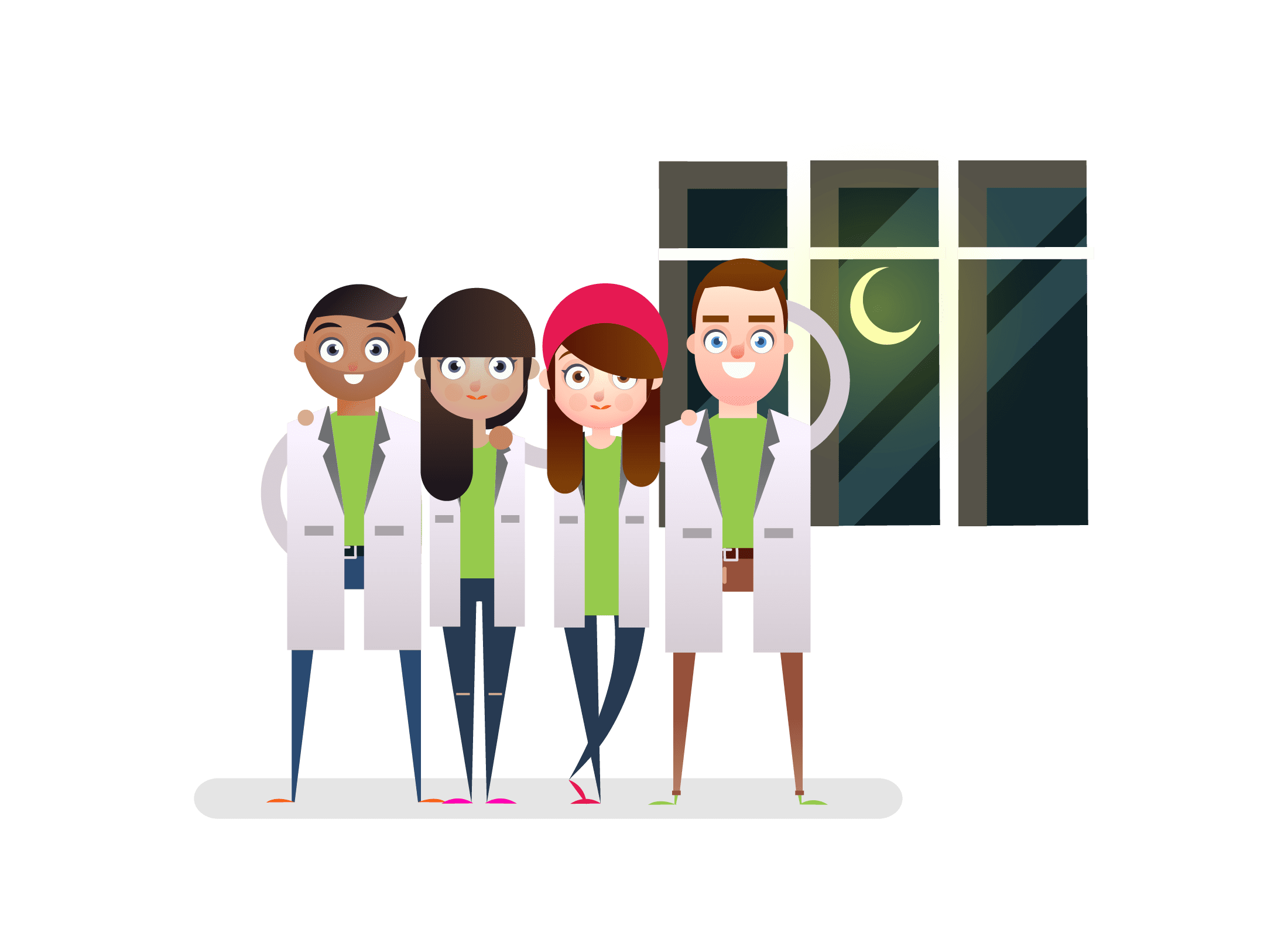 We live and breathe events – each and every one of us! Our passion drives us to work off the clock and late at the home office because we absolutely love the work we do at Endless Events. We need passion as much as we need to breathe.
Continuous Gratitude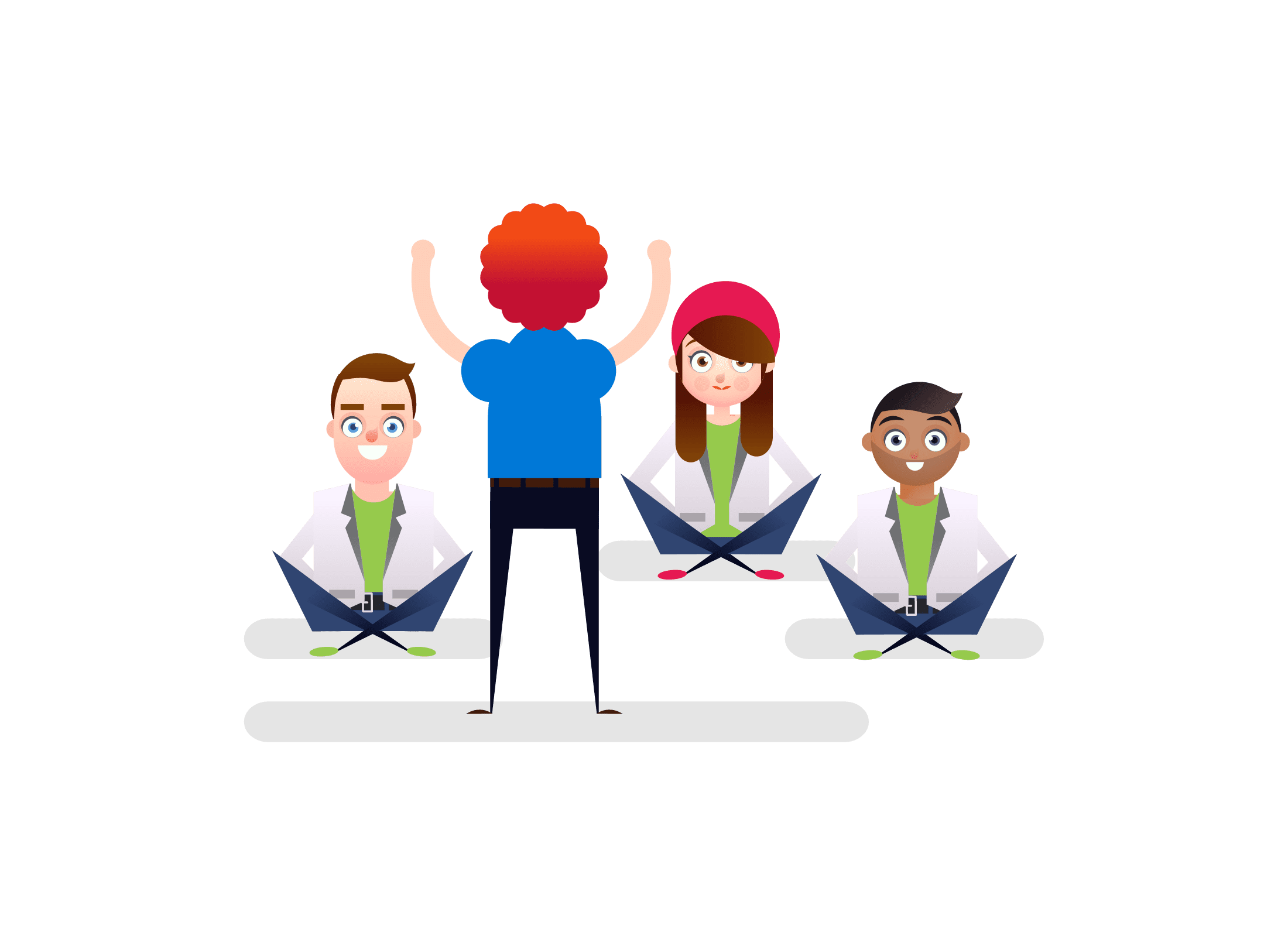 We show when we are thankful, and we praise each other for a job well done. We make sure to show that we care and have an appreciation for our customers, coworkers, and anyone we associate with.
Our
Distributed
Culture
We work everywhere in the word
We believe in talent, not location. Our incredible team works from all over the world, from America to Europe and Asia. Responsible and unique people are hard to find, but that's precisely why we waved office life goodbye in favor of hiring only the best – no matter where they are! If you join our team, you'll work with an incredible group of forward-thinking individuals from all walks of life. Together, we strive to create the best customer-focused event company on the planet.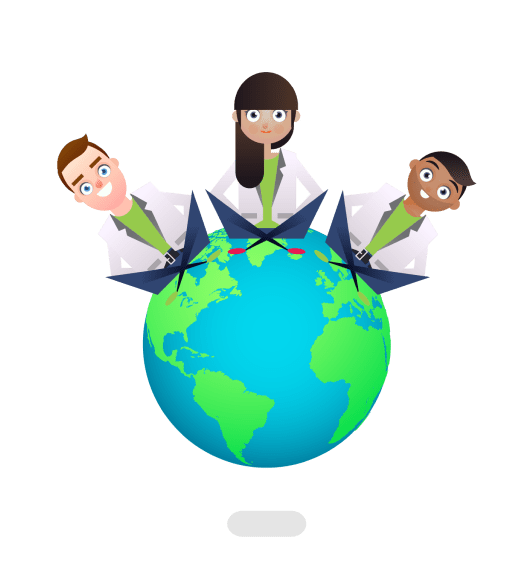 MEET THE EINSTEINS OF EVENTS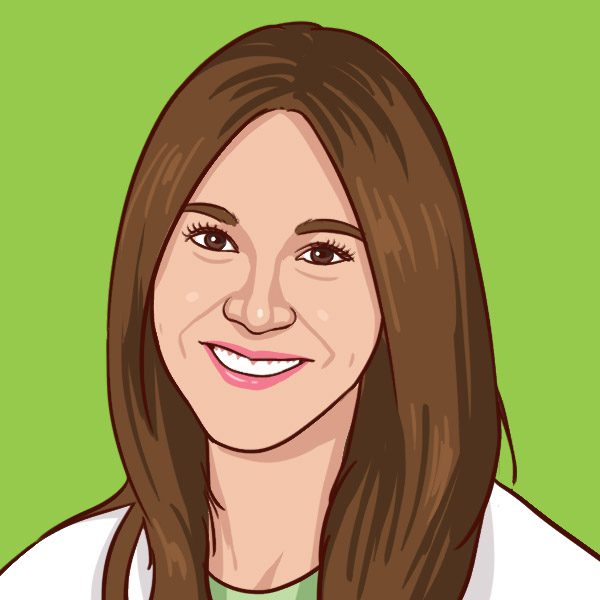 Location
Arizona, United States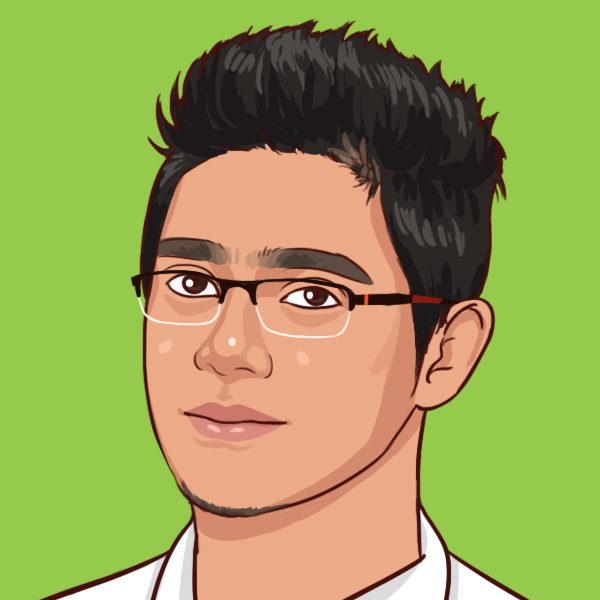 Location
Dhaka, Bangladesh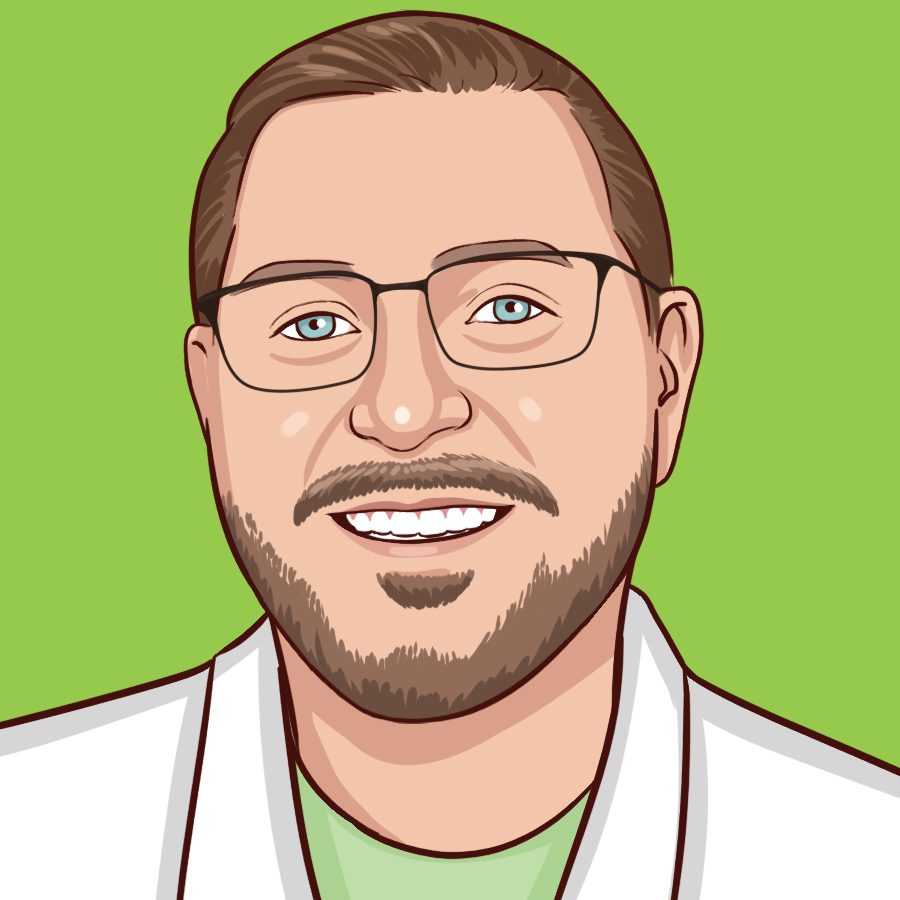 Location
Texas, United States
Interest
Woodworking
Motorcycles
Video Games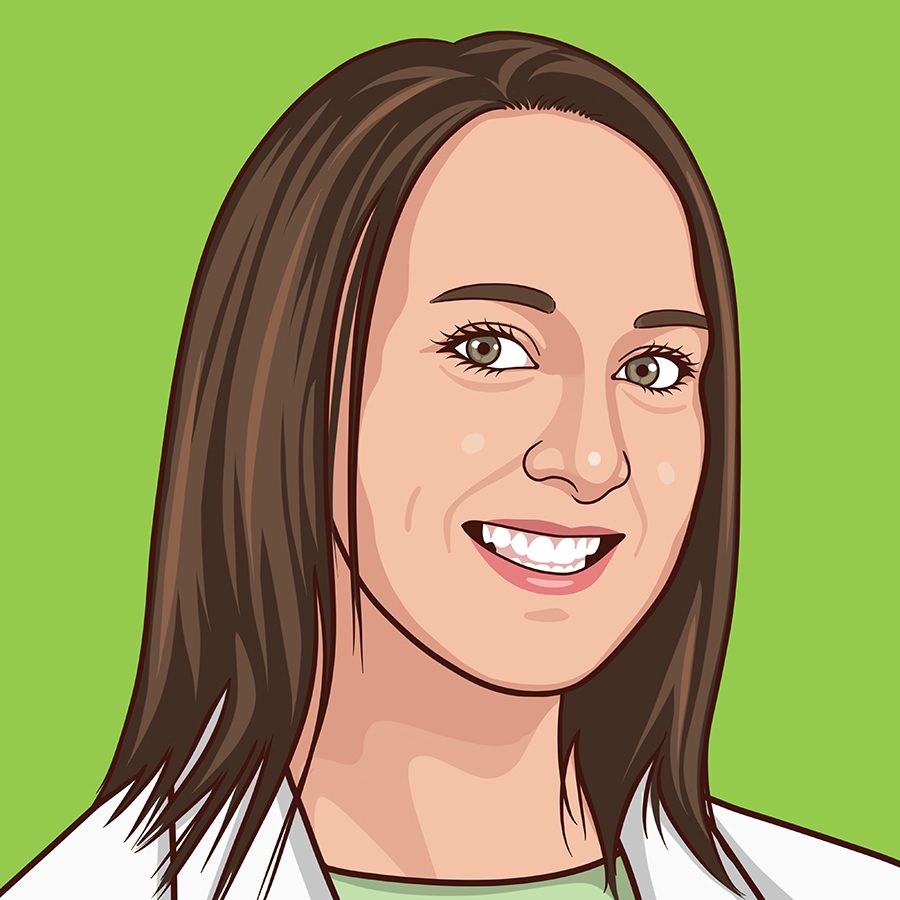 Location
Colorado, United States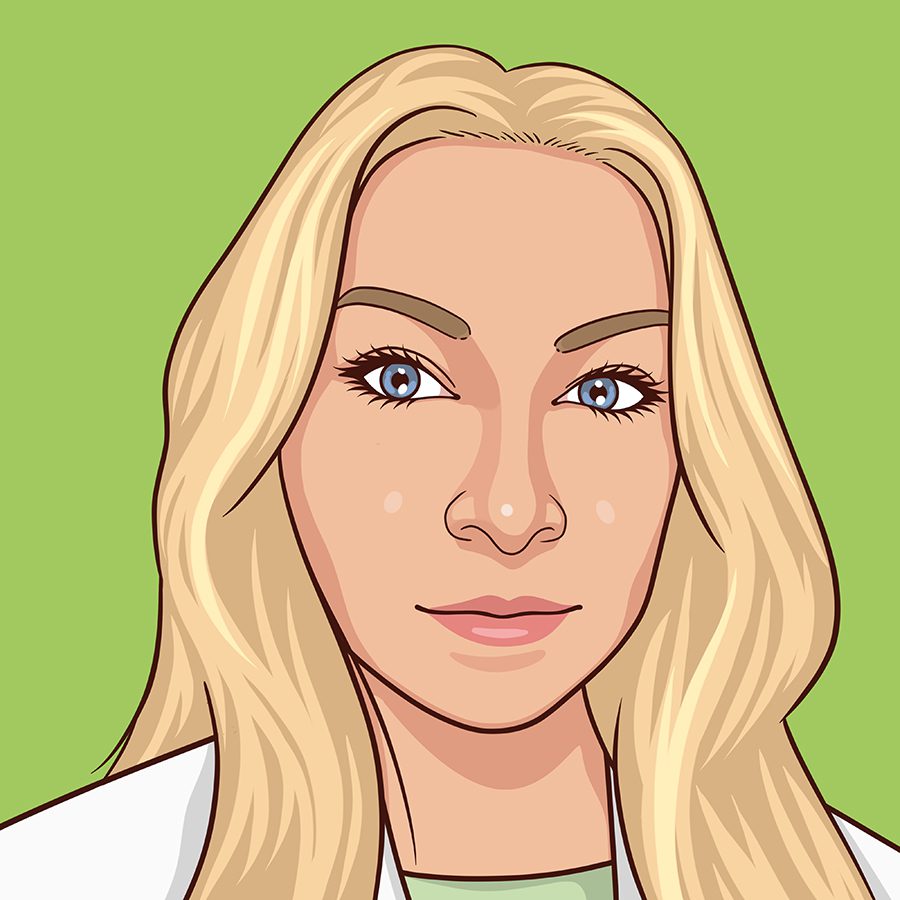 Location
Pennsylvania, United States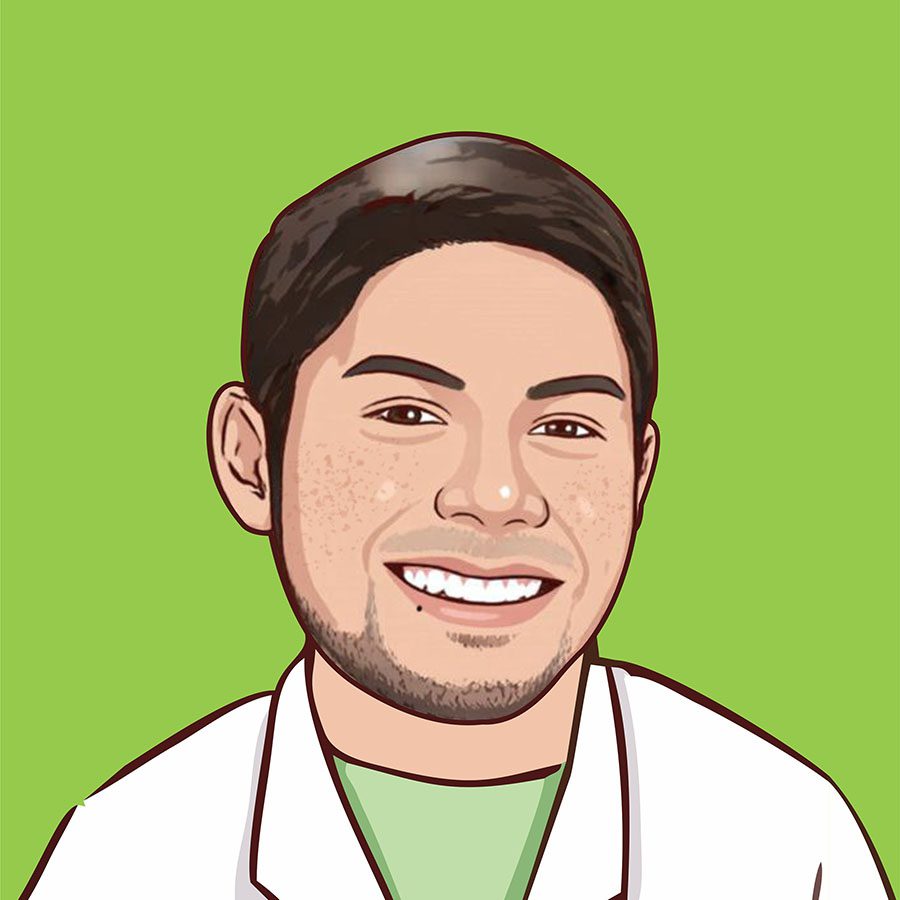 Location
Pichincha, Ecuador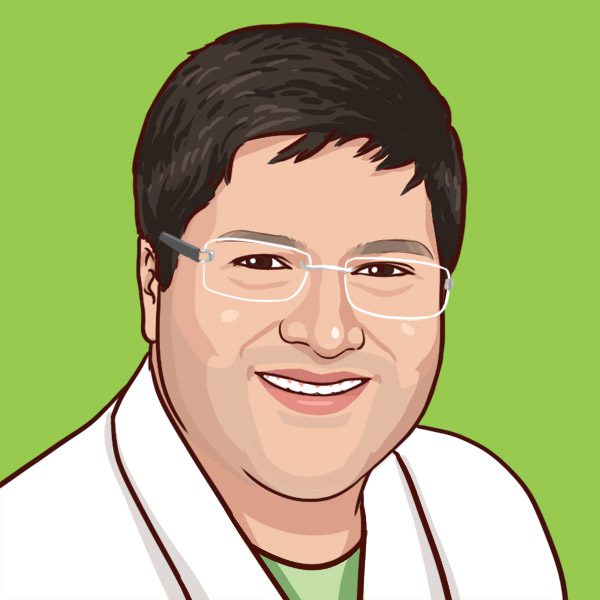 Location
Maharashtra, India
Interest
Single Malts
Coffee
Stock Trading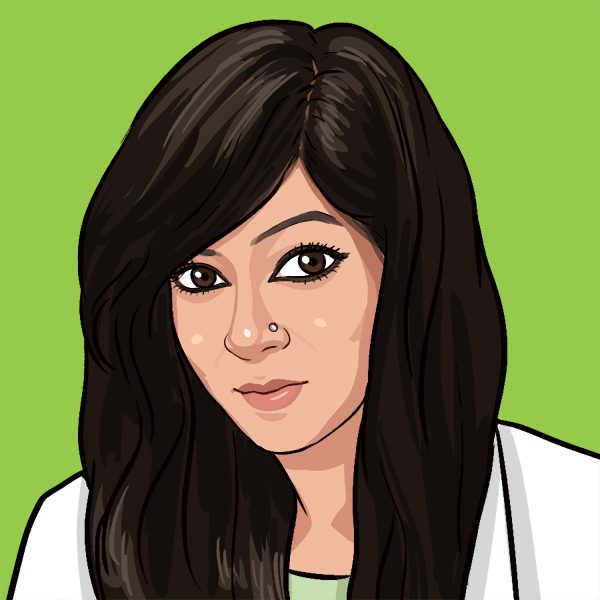 Location
Dhaka, Bangladesh
Interest
Travelling
Music
Painting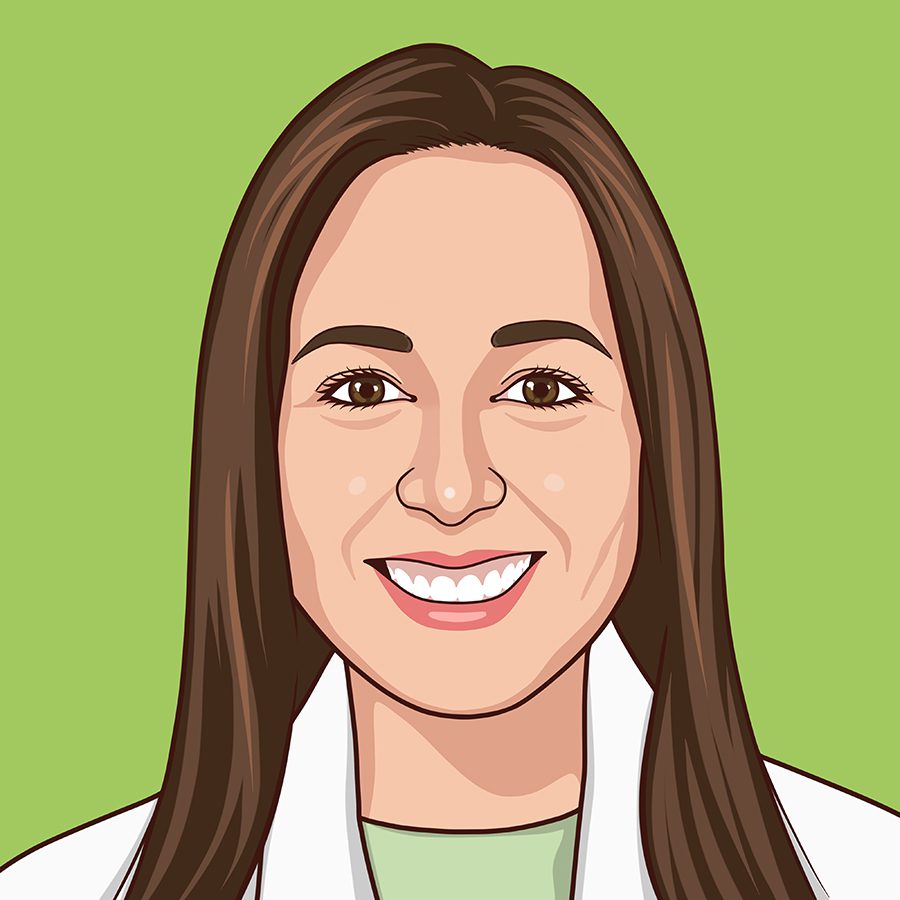 Location
Texas, United States
Interest
Live Music
Traveling
Yoga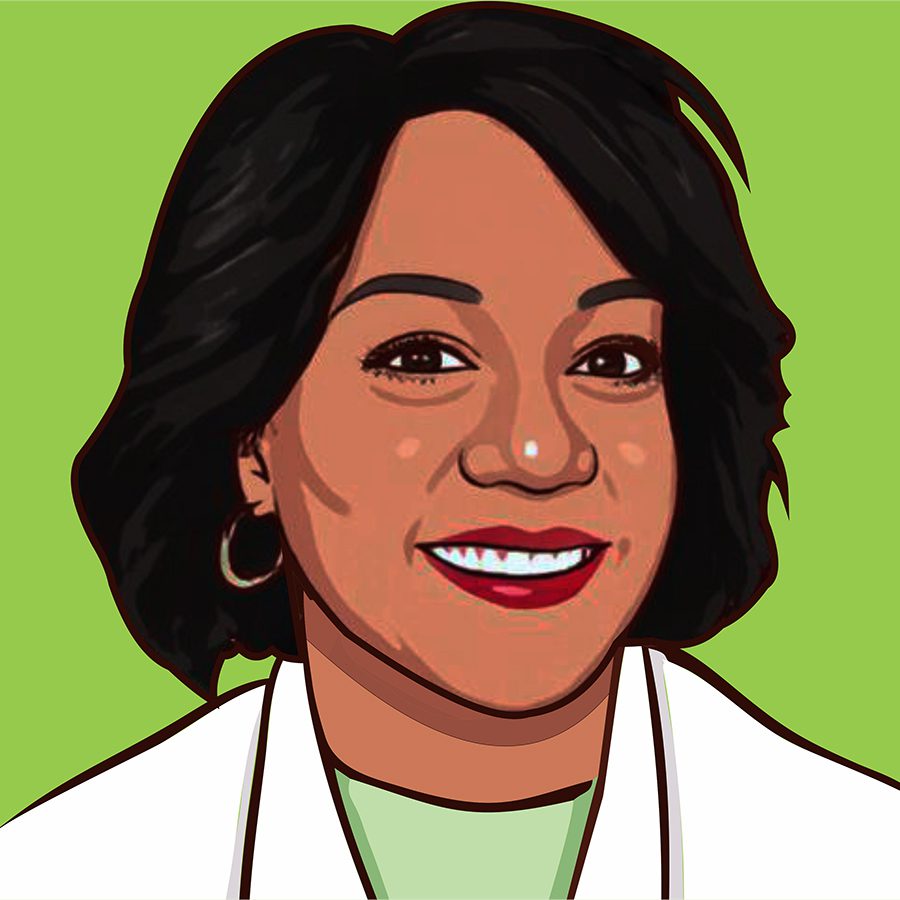 Location
Georgia, United States
Interest
Travel
Music
Volunteering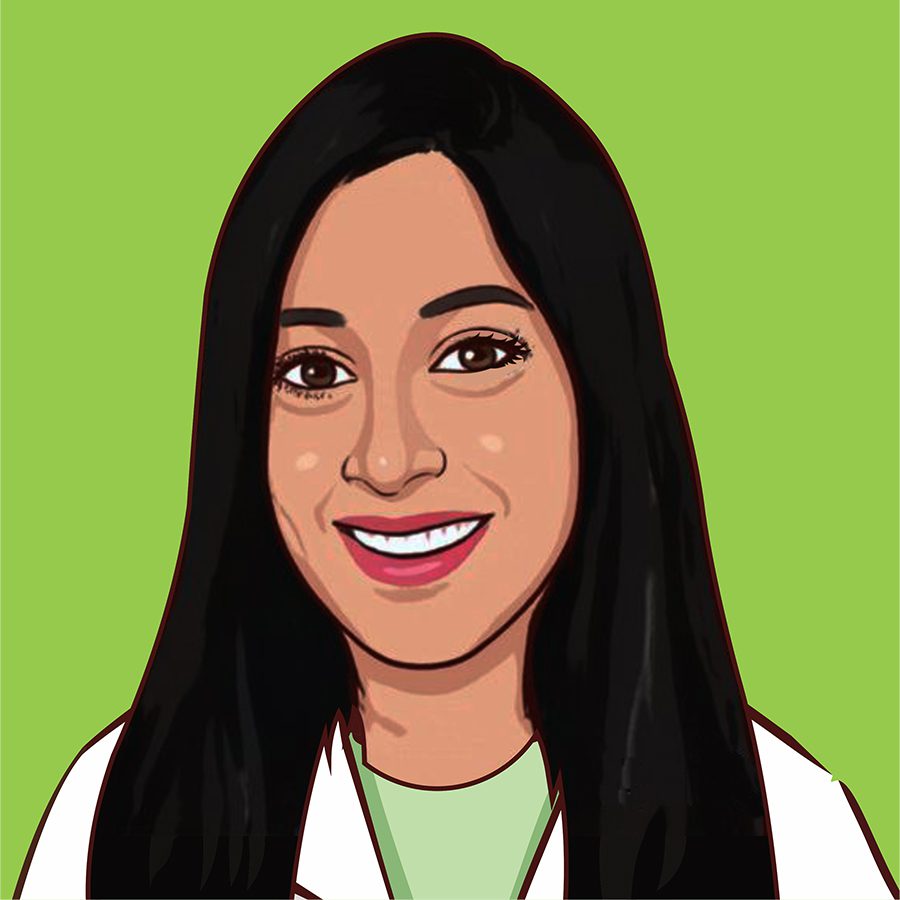 Location
Maharashtra, India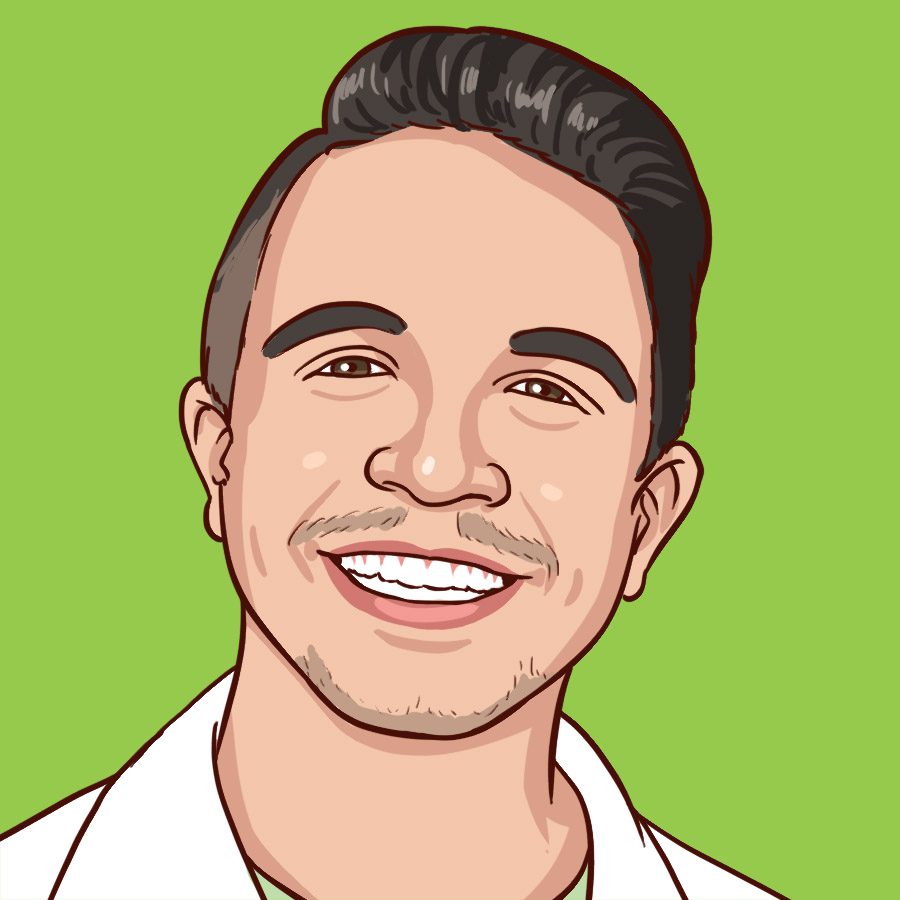 Location
Colorado, United States
Interest
Skiing
Brewing Lattes
Disc Golf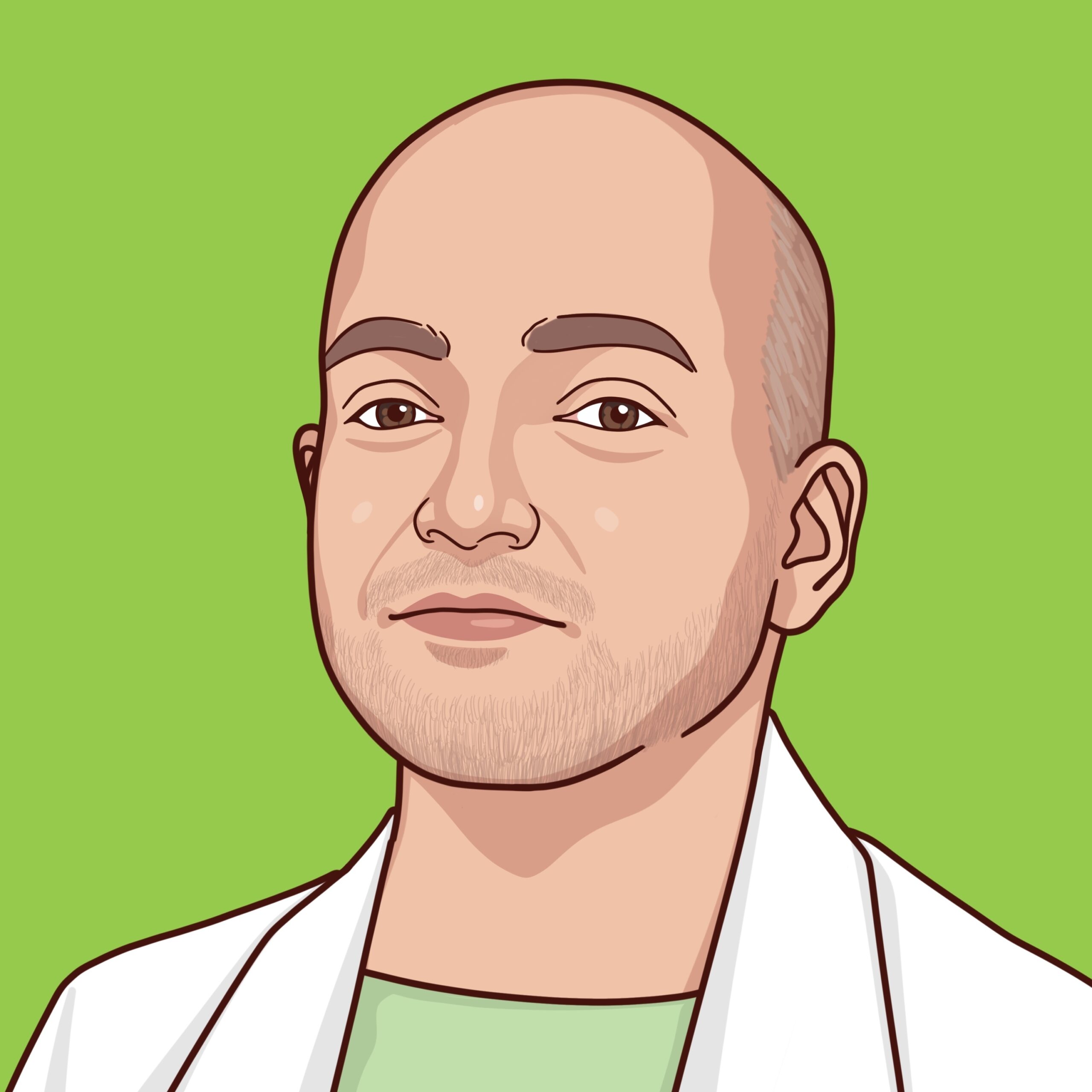 Location
Illinois, United States
Interest
Bad Movies
Unicorn Tears
Dogs
 Flea Markets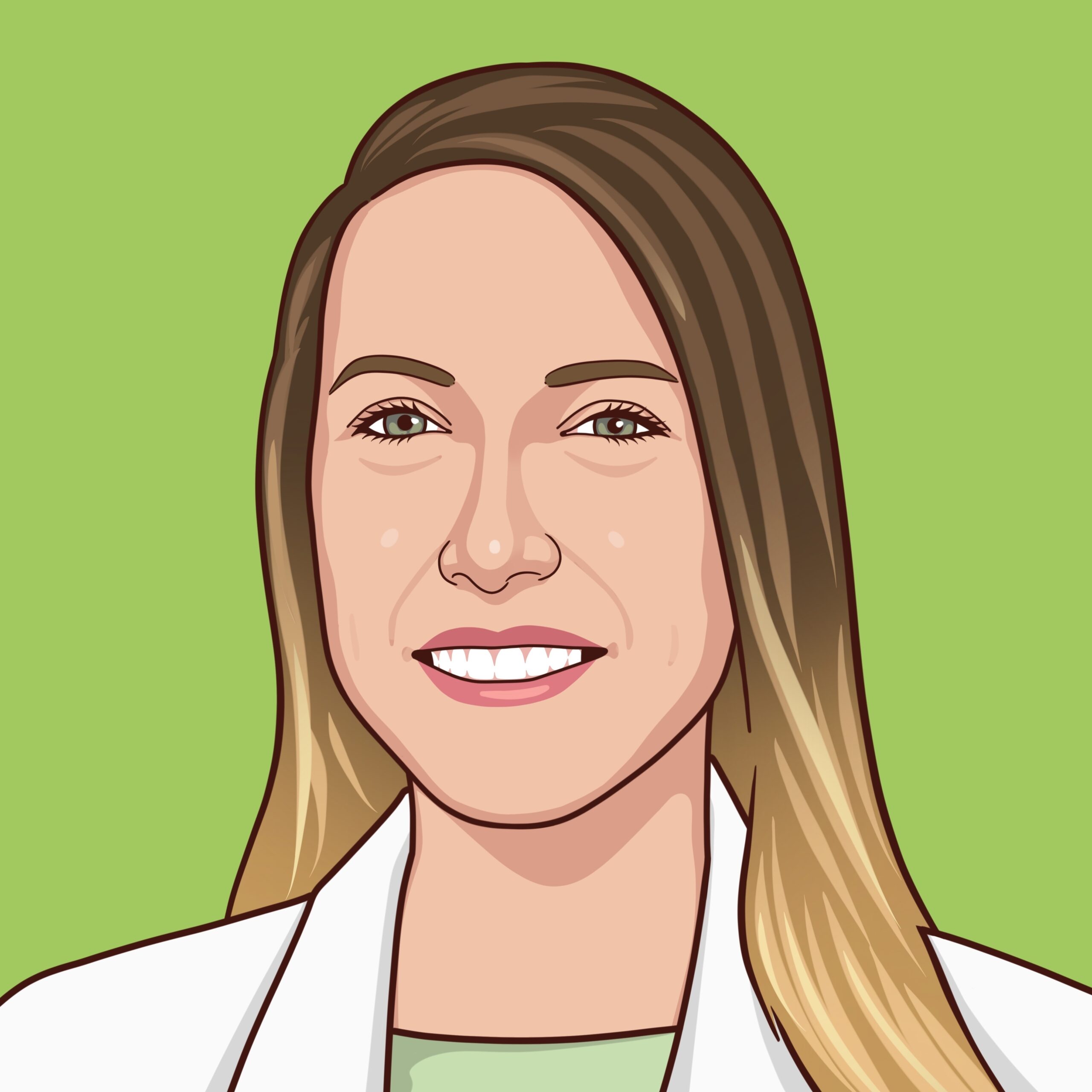 Location
Oregon, United States