Phoenix Comicon
Phoenix Comicon came to Endless Events when they needed help with the technical production and entertainment for their event.
Endless collaborated with Phoenix Comicon to create a unique experience for the attendees at their convention. Endless provided the overall design, technical event production, custom staging, theming, entertainment, and everything in-between.
Primarily run by volunteers, Phoenix Comicon works with a small core staff.

Limited staff presents the unique challenge of successfully running the event that historically features more than 68 breakout rooms, 12 parties, and a large 3,000 personal general session.

Phoenix Comicon trusted Endless Events' production expertise to ensure the event went according to plan.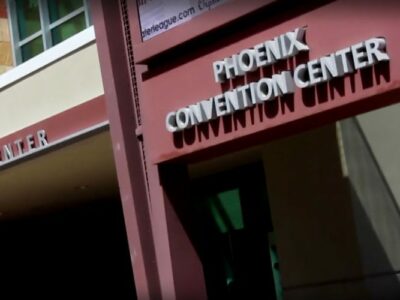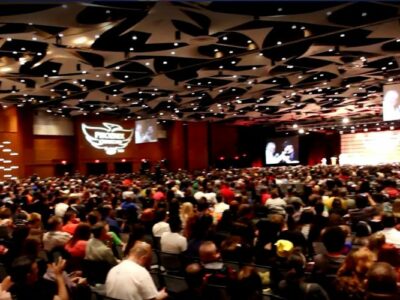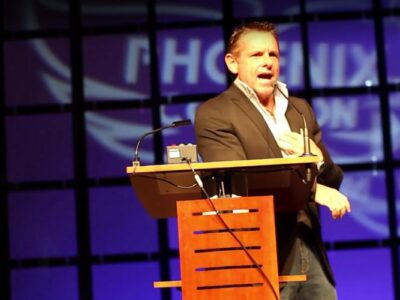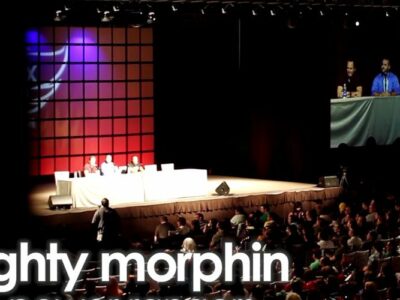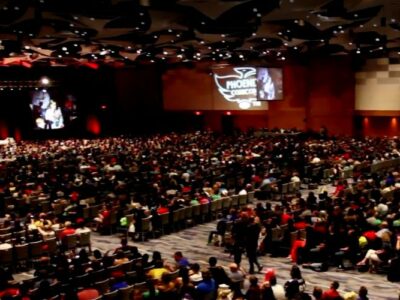 The average response time of our floating team was less than 45 seconds. While working with Endless, attendance at the Phoenix Comicon grew by more than 25% each year. Despite the growth of the comicon, Endless' plan and staffing allowed Phoenix Comicon to keep a consistent budget from year to year. 
Endless provided a staffing plan to provide technical and event management support across six different properties and an outdoor area. Proper pre-production, planning, and communication led to a well-equipped team that could be mobile and provide coverage across multiple event locations.