As event planners were thrust into the throes of virtual events in early 2020, confusion and fear were the first things to settle in. But soon enough, we all learned what we had to learn. And now that it seems as if the worst of the pandemic is behind us, everything shifts radically once more for the events industry.
The days of strictly virtual events all across the world might be over, but that doesn't mean that virtual is dead, period. While it's hard to equate the feeling of an in-person experience to that of a digital one, there's no denying the many benefits of virtual events. Fewer travel costs, more inclusivity, and the ability to reach a much wider audience, across borders and oceans, are advantages that event professionals would be wrong to overlook.
Looking into the future, the most natural direction for our industry is one of expansion, globalization, and growth. The past year was a challenging one, sure, but it was also one that allowed us to understand the raw and unrealized potential of events as a whole. Emerging technologies and the desire for financial growth all point towards a single, inescapable route.
Global Events & International Event Planning
The endless paraphernalia of virtual event software the entire industry was forced to adopt during 2020 offers a myriad of possibilities. Thousands – if not millions – of people can now attend and take advantage of an event without having to worry about travel, food, and accommodation costs or the quality of the overall experience (which, pre-COVID, consisted of little more than a choppy live stream). And the same goes for speakers! The sheer amount of qualified, interesting keynotes that planners can now tap into in order to enrich their events is unprecedented.
This doesn't mean sacrificing the pros of virtual for the advantages of in-person, or vice-versa. That is the beauty of hybrid events, arguably the most exciting portion of our industry's future, one that will merge the best of both worlds. In almost a utopic-like world, we'll see an industry emerge that will be able to produce both global and intimate, accessible and profound experiences.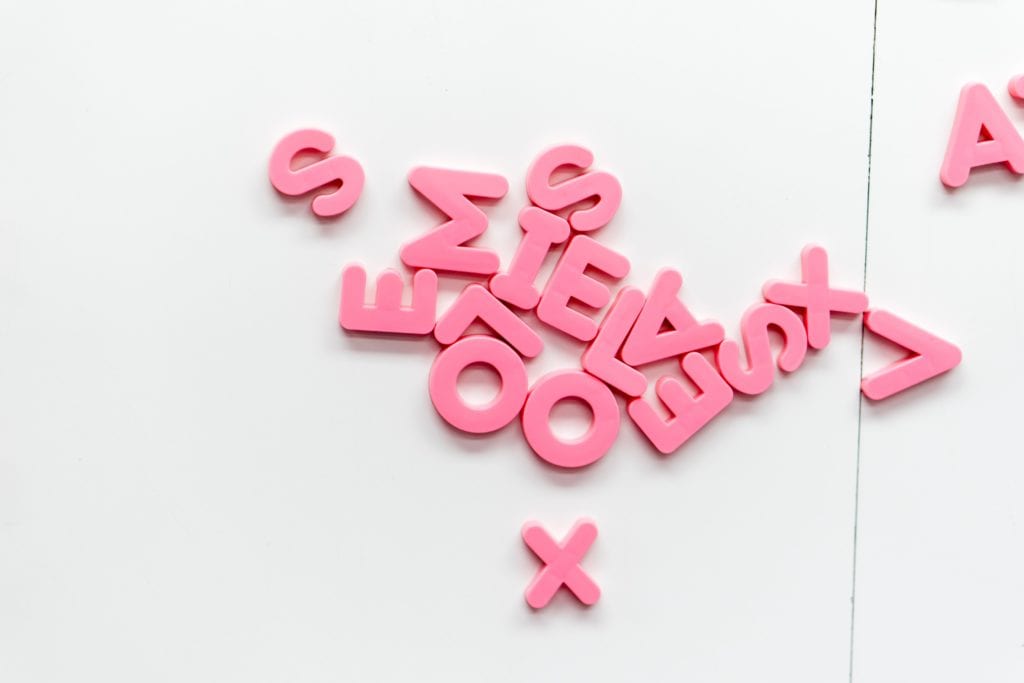 Not to mention, of course, the revenue potential of this bright new future. We recently spoke to John Guiliani Dihmes, the Sales Manager at Interprefy, a company dedicated to helping make events truly multilingual. And not only does John agree with our vision of the future, but he can also easily see the advantages.
"If you have a more global audience, you generate more revenue, more publicity, more attendee and marketing revenue, and so forth", he says. "You're easily scaling up the event, using a virtual or hybrid scenario. In the end, it does help you reach a much higher ROI". But as wonderful as it all sounds, one barrier still remains – language. So, what now?
Translation, Interpretation & Captioning For Events
English might be the universally agreed-upon language used for business and international relations of any sort, be it political, romantic, or simply transactional. However, there's still the danger that we're icing out a lot of interesting, capable people by only making our events available in English, both for those attending and those presenting.
Like John puts it, "language barriers will always have to be overcome. If you want to have a more inclusive event or a more global audience, you will have to have some type of interpreting or language features included in your event. A global-scale event involving people from all over the world requires language interpretation".
Fortunately, we live in the 21st century, and technology can accomplish close to everything. Real-time translation, interpretation, and captioning are easily accomplished given you have the right partners and platforms by your side. Whether it's for a virtual-only experience or part of a bigger hybrid event, these tools are a giant step towards creating more compelling, inclusive, and global events that can have a real impact on your ultimate goals.

Planning Global Events
If you're thinking about stepping up and planning a truly global event, we advise you to think about a few specific things regarding the language barrier and how to overcome it. Ask yourself and your team:
What languages are you offering during the event?
What tools/partners will you use for the translation and captioning?
How do these tools support the speakers and attendees when it comes to networking?
Is the virtual platform you've selected for your event helpful or a hindrance to your linguistic needs?
Arguably the best thing you can do in order to plan a successful global event is to select the right partners. As we embrace the future and make a point to learn the most about available technologies and solutions, Endless is at the forefront of change. Our team is happy to be planning ever-so-exciting hybrid and virtual experiences that are tailormade to fit our clients' expectations.
When it comes to translation, captioning, and interpretation, we've done the homework for you and know exactly who to reach out to when the time comes. So if this is something you find yourself in need of, don't hesitate to reach out – our team is here to help! Stay tuned for more content on hybrid, virtual, and the never-stagnant world of events.