Some virtual event examples never hurt nobody! Because now more than ever, our eyes should be watching the biggest players in every industry. How are they adapting to the virtual world? And what do their events look like these days? Well, huge names like Tomorrowland, Apple, and Microsoft, refused to cross their arms in defeat. And along with many other companies all across the world, they proved that putting together unforgettable virtual events is very much possible.
So today, we've cooked up a nice little tray of inspiration for you. Below you'll find eight virtual event examples that were not only a success, but also a fantastic learning experience. Each of these experiences took on a unique approach to the virtual world. And since they walked so we could one day run, it's about time we pay them the attention they deserve.
Microsoft Build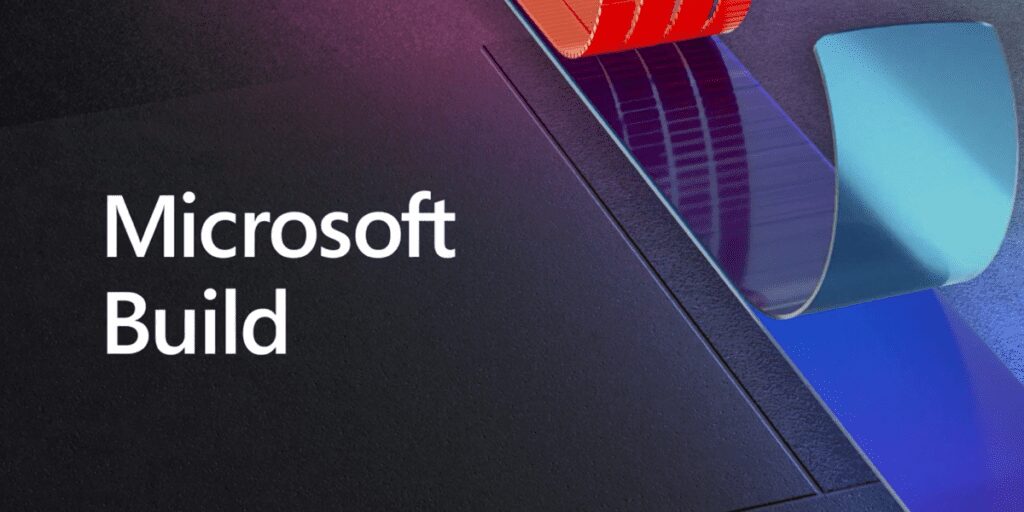 The self-proclaimed "48-hours of non-stop developer goodness" was Microsoft's 2020 counterpart to its live conference. Originally, the event was scheduled to take place in Seattle. However, for obvious reasons, this wasn't possible. But Microsoft acknowledged the pressing need to connect its audience of developers, now more than ever. As such, the tech giant turned to the world of virtual events and pretty much hit the nail on the head.
Over 200,000 people registered for the event and attendees were received with hundreds of sessions covering all sorts of timely topics. Innovation, developer empowerment, Artificial Intelligence…Microsoft Build was heaven for the developers of this world. And the company didn't forget the importance of building community and practicing mindfulness either! The event featured a yoga teacher that taught the audience how to avoid stress. And in good virtual event fashion, all the sessions are available on-demand for anyone to re-watch and learn – anytime, anywhere.
Salesforce World Tour Sydney Reimagined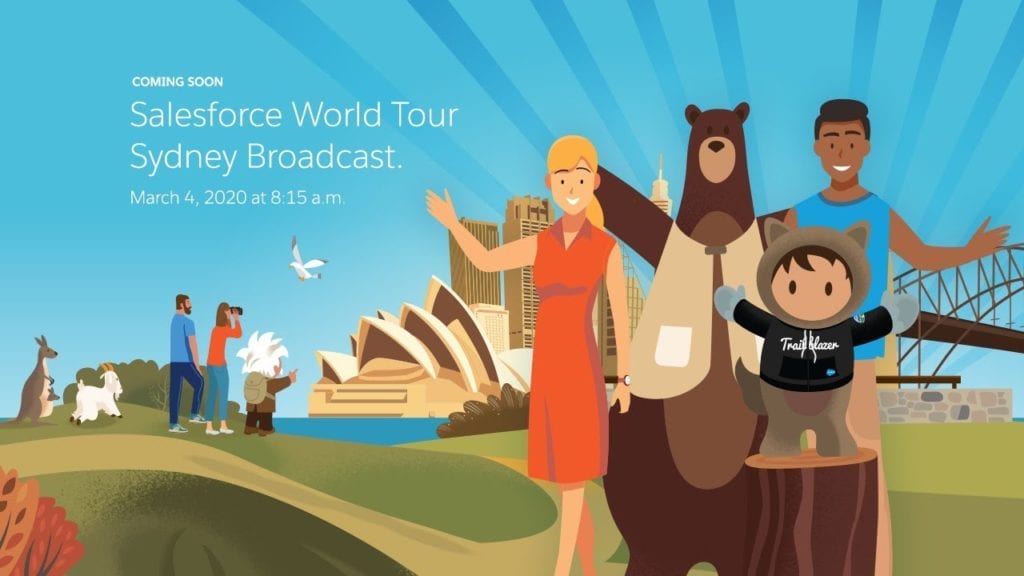 Salesforce saw themselves under extreme pressure to make a decision in the early times of COVID-19. Ultimately, for the safety of their workers, attendees, and everyone involved, the company decided to go virtual with their World Tour Syndey Reimagined. With an insane turnaround time – the decision to go fully digital was made in February, and the event went live in early March – Salesforce was able to deliver. And they did it spectacularly!
Gathering over one million video views and a whopping 80,000 live stream attendees, they completely turned the concept of a virtual event on its head. Gamification concepts were adopted successfully, keeping engagement high throughout the entire event, and prolonging it long after the experience was over.
Google SheetsCon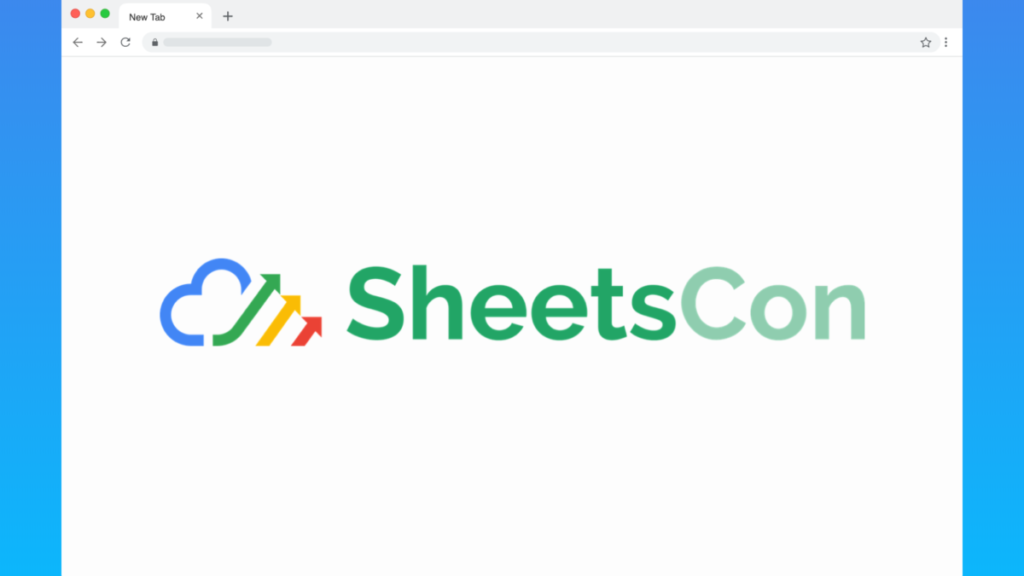 The third of our virtual event examples came from the ultimate tech giant, Google. And it's really no wonder that this 2020 conference dedicated to users of Google Sheets was a smashing hit. The main goal was to offer attendees in-depth tutorials and introduce interesting case studies regarding the topic.
But what SheetsCon did best was audience engagement. Because in addition to presenting the audience with a small and intuitive tutorial on how to navigate the platform, they tapped into the potential of giveaways. And by introducing this contest, that involved people posting on social media about the event, they kept the attendees engaged and increased brand awareness. Genius!
Cisco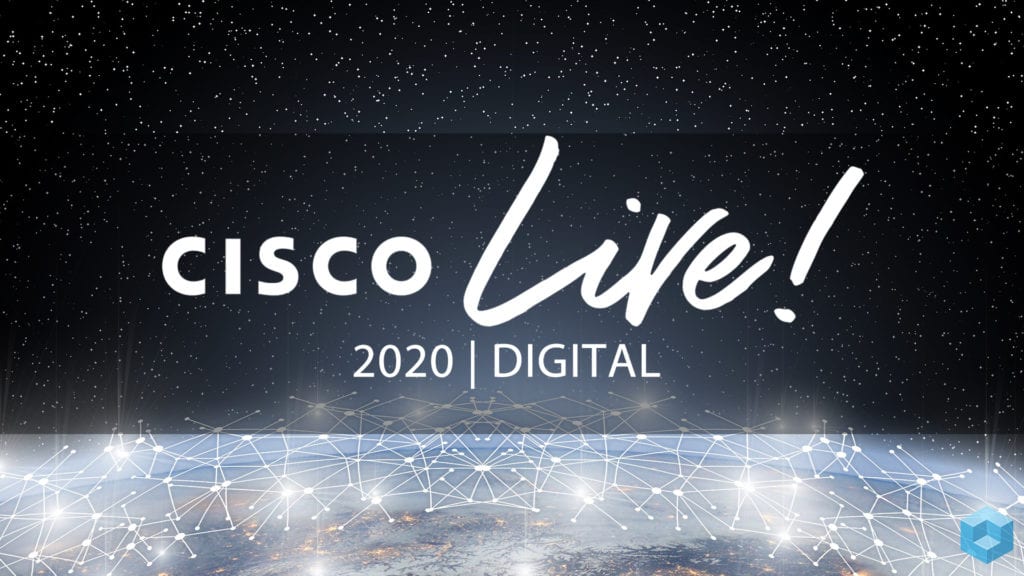 Cisco, "your destination for year-round technical content and events", took the plunge into the virtual world earlier this year. Cisco Live turned out to be one of the most successful digital experiences 2020 has seen, with hundreds and hundreds of sessions attendees could choose from within an exciting library split into distinct channels.
The numbers speak for themselves when it comes to the prosperity of Cisco Live. According to them, the two-day event amassed three million live views and almost 90% of the attendees agreed that they loved the event. Just one more amongst many other virtual event examples that show how far virtual can take you!
Tomorrowland 2020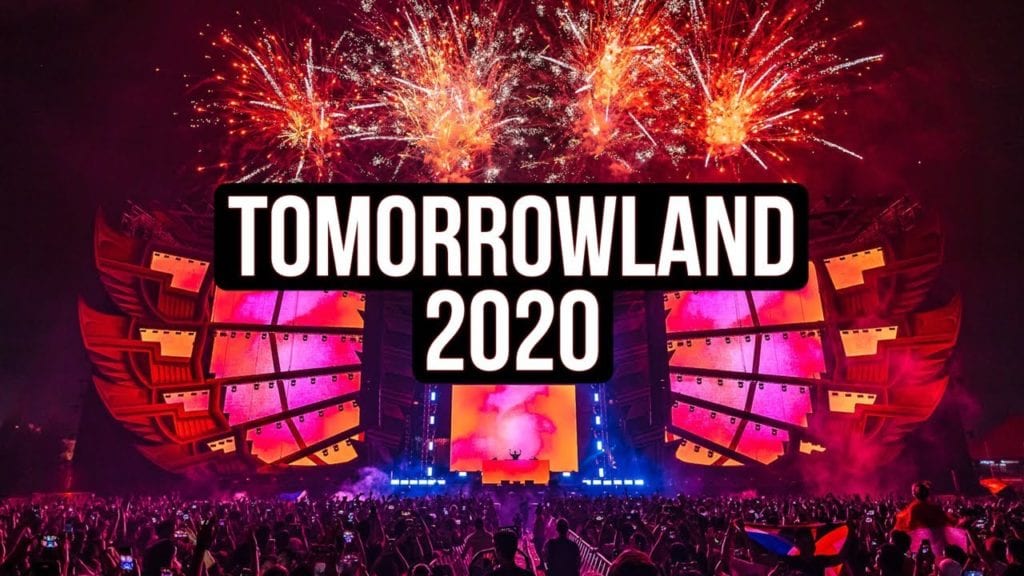 In the scope of music festivals, you can't get much bigger and more well-loved than Tomorrowland. The event is the place to be for lovers of electronic and techno stages, attracting thousands of people every year. But could a music festival, that supposedly thrives under human connection, be successfully translated into the virtual world?
The answer is a resounding yes. Because an event that usually has a hundred thousand people in-person, in 2020 it attracted over a million attendees. The smashing success of Tomorrowland says a lot about the future of the events industry in itself – make sure you check out the Event Brew episode we did on it, which discusses it even further.
The Adobe Summit 2020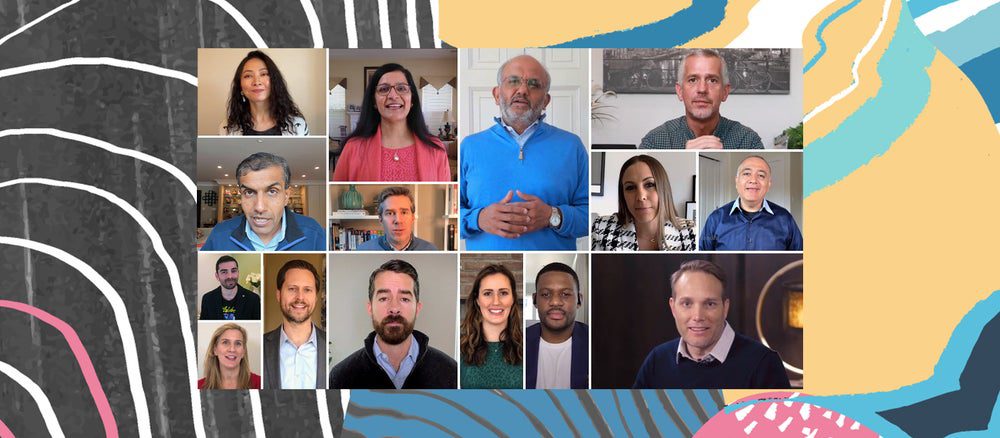 Moving on with our virtual event examples, we introduce The Adobe Summit. Every year, Adobe uses an in-person conference as a way to introduce the newest and most exciting technologies and products it has to offer. However, due to the COVID-19 pandemic, a live event wasn't something to consider. As such, with an impressive 25 day turnaround time, Adobe made it virtual.
This particular digital experience stands out due to the fact that the company opted for pre-recorded content, as opposed to live-streaming their 100 sessions. The result was a user-friendly experience without the roadblocks that a live experience can present, offering attendees everything they could expect in terms of content.
The Bread Ahead Bakery School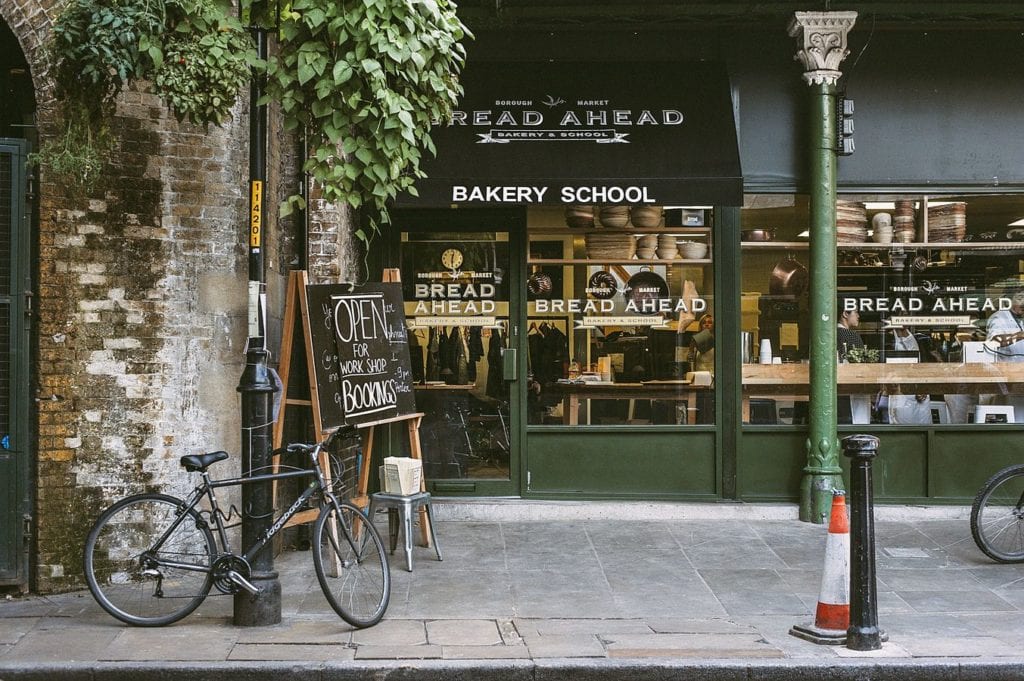 This small yet powerful UK company has found a wonderful way to bring people together in these trying times. The Bread Ahead Company did a wonderful job of identifying something everyone was craving back during quarantine – and they are making it last even to this day!
Although this doesn't represent a single successful venture into the world of virtual events, The Bread Ahead Bakery School recognized that digital experiences could go a long way in growing their audiences. They've been offering virtual baking lessons for months, and they'll continue until at least December. Getting your audience involved in something unexpected and new can go a long way in the digital sphere, especially during complicated times.
LiveWorx 2020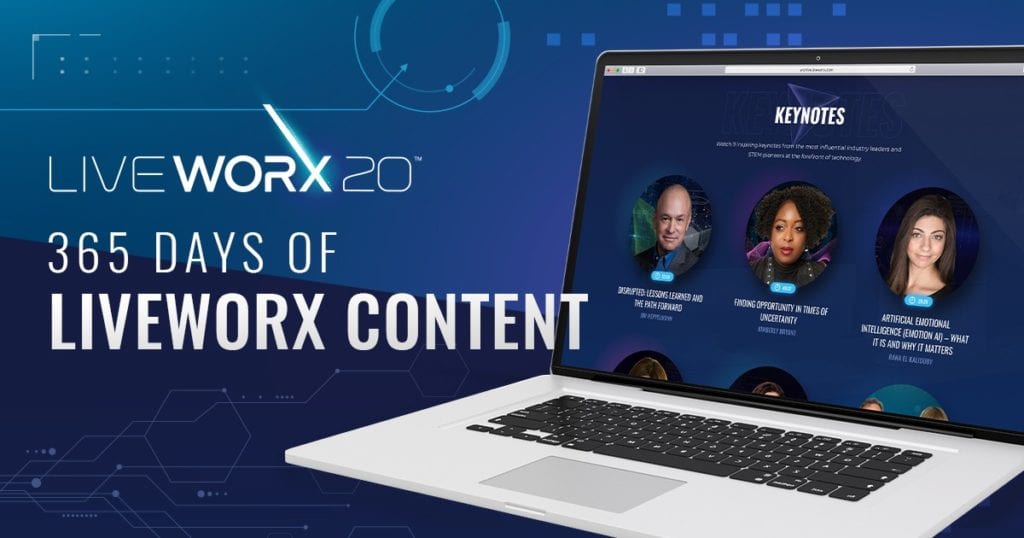 The last of our virtual event examples is courtesy of LiveWorx. What used to be a four-day event hosted in Boston became a one-day virtual experience in June 2020. Featuring several keynote speakers and dozens of sessions, this digital event welcomed 7,000 attendees eager to learn everything about future and exciting technologies.
Much like other virtual events featured in this article and beyond, LiveWorx 2020 offered people the chance to consume their incredible content on-demand, keeping the hype alive even after it was all said and done. So if there are still any doubts in your mind regarding the success of virtual events, may all of these exciting virtual event examples wipe them away!