Imagine a world where you could spend an unlimited amount of money in whatever store you walked in or event you planned. Yes, that means purchasing $200 eyeglasses when you have 20:20 vision or spending the extra $50 just to have your logo printed on the face of each M&M.
Unfortunately, many of us are not quite there yet. Most budgets limit plans resulting in a compromise of plans. I'm here to tell you – you don't need to let your budget limit you! I will break down the best ways to save money in an event AV contract without compromising your event.
Did you know that Event marketing usually consumes 20-25% of a company's marketing budget?
Undoubtedly, incorporating AV into your event can use a majority of your budget quickly. It's no surprise why many large events require various large sponsors. There are, however, opportunities for some pricing flexibility. Through the extremely valuable web session conducted by Jon Trask, I will break down some key savings opportunities in an event AV contract.
Duration of Equipment Rental
The AV company you are renting with may offer you discounts dependent on how long you will be renting their equipment. To be able to maximize your discount, you will first need to understand how they are offering you a discount. For example, they could charge you for equipment for a 4-day week (off a 7-day rental) or 25% discount.
After doing the math, you will learn that both discounts are essentially the same thing. If you find out they are charging you 4 days, you may be able to negotiate that cost down to 2.5 days or increase to a 30% discount. Although specific policies vary between companies, this will always be a section included within your event AV contract.
Know your Equipment
If you are comparing costs between multiple AV companies, you will want to understand the equipment rental differences and costs. Don't worry, you don't need to be an expert on AV equipment.
Projector central, a resource site, allows you to look up specific projector names and information. This provides you with an understanding of the capability and cost of these systems. This will give you a starting point to have a good conversation with the salesperson and give you a place to intelligently dig into the show and their thought process behind it. Ultimately, educate yourself before you make a decision for your event.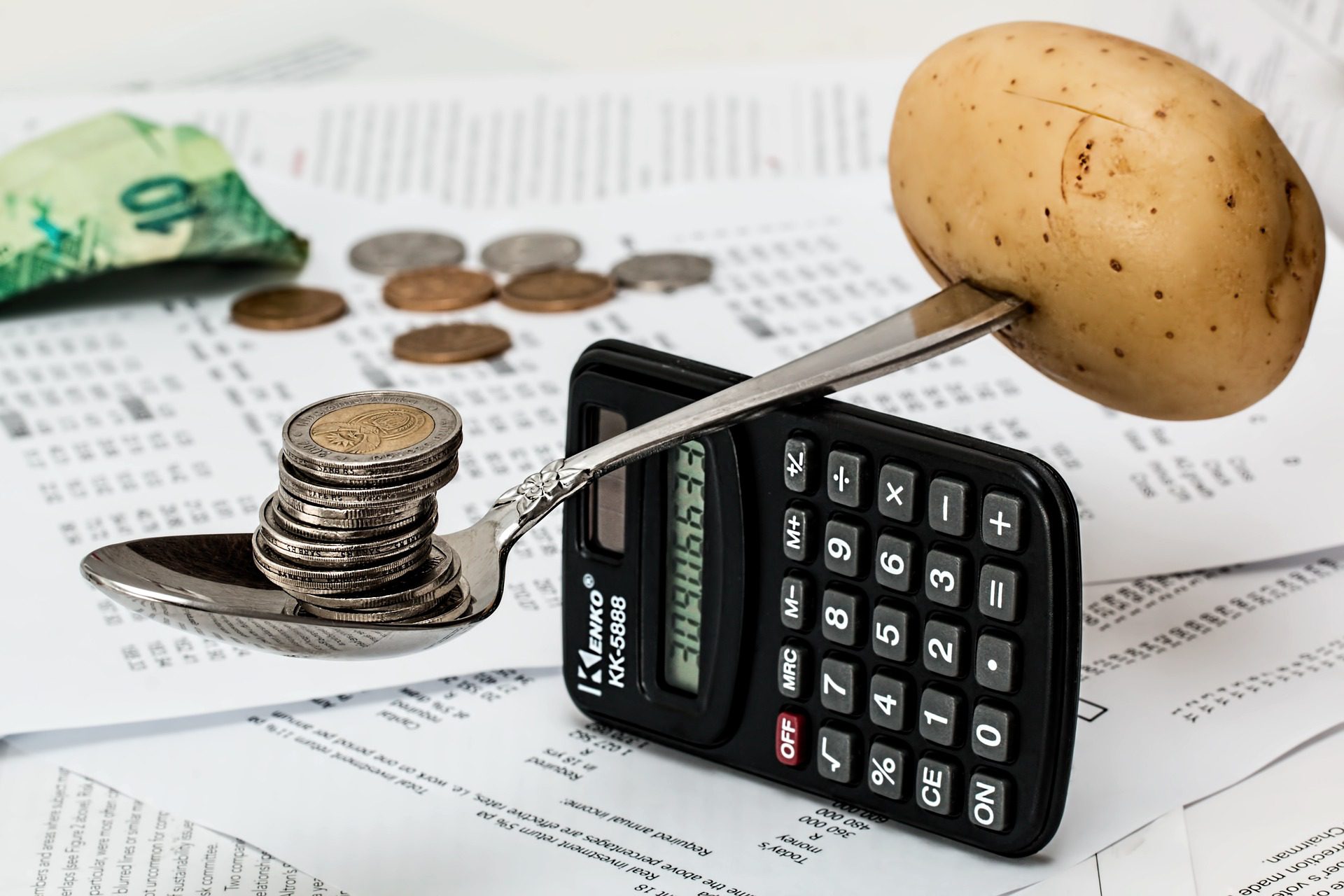 Cost Structure
Additionally, understand the frequency of your cost structure. Many times event av contracts bill by hours or days. Either method is acceptable as long as you are specific. If your quote breakdown is in days, you'll want to define how long a day is. Often times a day is 10 hours.
Similarly, if your quote is in hours, you'll want to define how many hours will be needed each day. Additionally, layout potential overtime needs and costs. This will eliminate any hidden surprises. In the end, you'll want to provide as much information as you can to get a more accurate quote.
Be Specific

Throughout the Event AV contract, there are various areas where you have the opportunity to get specific with your request. Although it takes more time during the contract review, it could ultimately save you lots of dollars in the long run. Below are a few major opportunities for the event AV contract to be specific.
Systems:
Many event AV agreements list out systems within your rental. To ensure you are getting the most appropriate and cost-efficient equipment, review the characteristics of the system. These characteristics will help you understand if the system is right for your project. Additionally, you could potentially learn that you don't need a majority of the pieces of the system and could rent another object for cheaper. For example, if you're planning to project on a 10-foot tall wall, is the projector capable of producing that large of a high definition image?
House Costs:
House costs include power, heat or A/C and electricity. In other words, these are the costs that are necessary for powering your event. To maximize your budget, you will want to specifically review how much power each piece of equipment will need to function. Additionally, you will want to factor in the weather and accommodate the climate accordingly.
One tip to maximize your heating bill: If you are having large lights and expecting a large attendance, understand that the natural room temperature will be warmer than the thermostat. Feel free to start the event a couple of degrees lower and watch as things heat up as the event begins!
Shipping and Receiving:
Although this sounds like a no-brainer, many people forget to factor the cost of shipping into planning. Many companies offer discounts on shipping when items are reserved in advance. Additionally, if you are utilizing a local AV company, you might want to review the cost of picking up the equipment and labor yourself versus having materials shipped.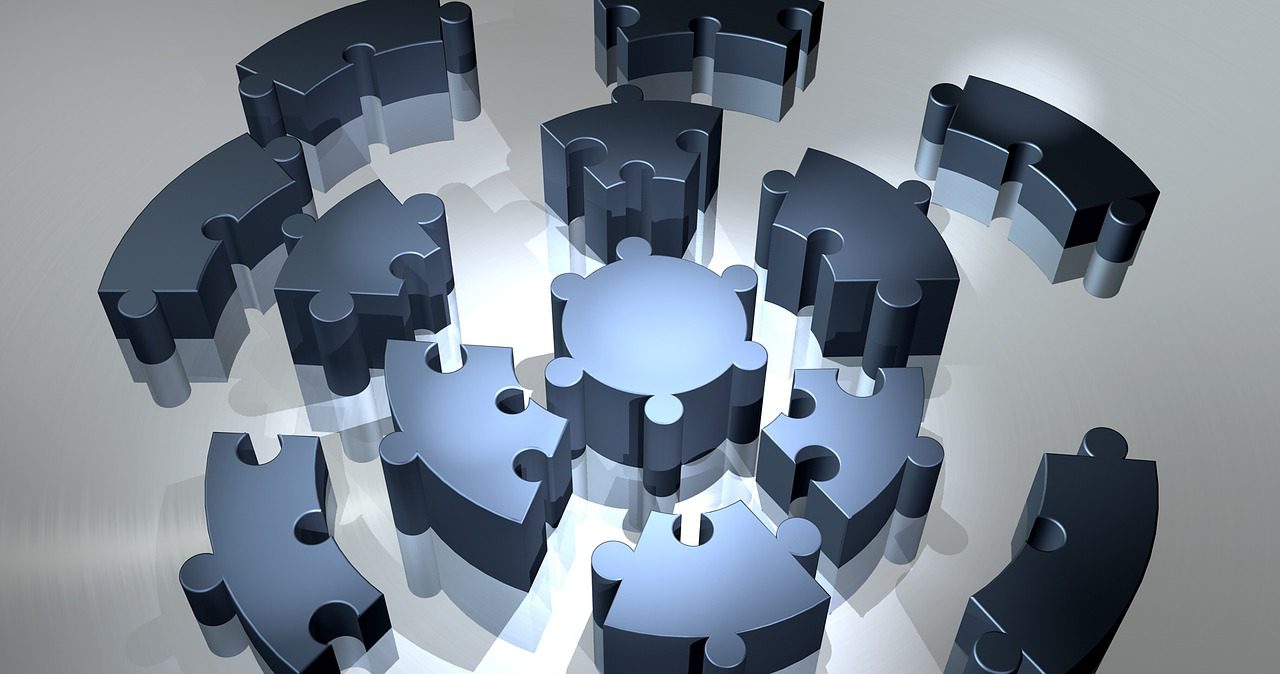 Equipment Insurance
Understandably, equipment breaks or disappears during your rental period. Although it may seem like an additional cost, you are fully responsible for the equipment. If equipment breaks or disappears, you will be required to replace or fix it. This can incur several thousands of dollars worth of costs. If you do not replace the equipment or it is lost, many companies will charge you an extra rental fee.
Some companies will require you to maintain an insurance policy equivalent to the cost of the equipment rental. Although it may seem like a hassle, paying $40 for a $1,000,000 policy will benefit you if your $100,000 set unexpectedly starts on fire. In addition to equipment insurance, liability insurance protects you, your employees, and guests during the event. Once again, it only takes one person tripping over a cord and breaking their leg to trigger a small legal headache. Additional tips to reduce damage are below:
Security: If your event takes place in a large auditorium, make sure to lock all doors before and after the event. For smaller computers, cords, and remotes, remove them from the room and keep in a safe or in a secure location.
 Safety: You also want to ensure the environment in which you and the employees will be working is safe. Handle equipment with the proper amount of labor. Also, set up equipment accurately and in an environment to withstand the elements of the event.
Wants vs. Needs
Although you are extremely proactive and well prepared, you may encounter a need to request equipment last minute. This can be great if you need a crucial component. Because your event is organized by a team of professionals, however, each person will likely have their own opinion. Imagine each person requesting a different piece of equipment.
Two weeks later when you receive the final bill, you are in shock with the last minute costs. In order to manage these last-minute requests, you will want to develop a "Want vs. Need" process. This process is typically set up by the Event Planner and communicated to everyone on the team. It states the event planner must approve any last-minute requests before it is implemented.
Although living without a budget is a magical fantasy, many of us experience budgeted planning throughout our daily lives. It doesn't always have to be limiting, however. With the tips highlighted above, you can maximize your event by saving money within your event AV contact.

Editors Note: This article was originally published on 12/8/16 and has been revamped and updated for accuracy and comprehensiveness.