It's hardly news that the rules of the game have changed drastically. And now that we're all getting up close and personal with the concept of virtual experiences, the focus becomes elevating the experience. We've already discussed at length why planners need to get creative with storytelling. But perhaps we jumped the gun too quickly – back when we published our Back To The Basics article, things were still very much up in the air. Everyone was still clutching their chest and holding on to the hope that in-person events would be back very soon. And hope is a very human thing to feel.
However, it's safe to say that a collective epiphany took place in the meantime. Event profs have increasingly embraced the virtual sphere, moved both by the realization that we must adapt or die and that, you know…technology is actually pretty fun! As of this moment, companies and planners all across the nation and the globe agree that our industry will never be the same. And that's a good thing. Because no one was expecting that from the ashes of in-person events, new concepts and ideas would arise.
Major players like Tomorrowland and Microsoft Build and companies like Kenes Group and The Baker Group have proven that pivoting can be incredibly successful. Not only that, but it can open doors to a world of possibilities that often went unexplored for the sake of old-fashioned ideas and a dash of complacency. But what does it take to become successful in this new paradigm?
Embracing The Wonderful World of Tech
It's only natural for the collective aftershock to still linger within our community. After all, we went from bringing people together, physically, for decades and centuries to…this. And by this, we mean the advent of virtual events. People who've been in the industry for years without giving much thought to technology felt it the hardest. But even the biggest self-proclaimed "tech nerds" among us felt the world collapse beneath them when the pandemic hit.
But the dust has slowly begun to settle and we must face the facts. Technology has played an increasingly important part in our lives. It was only a matter of time until our industry was bound to be absorbed by this wave; not because people "can't live without technology anymore", but because it actually can improve upon outdated practices.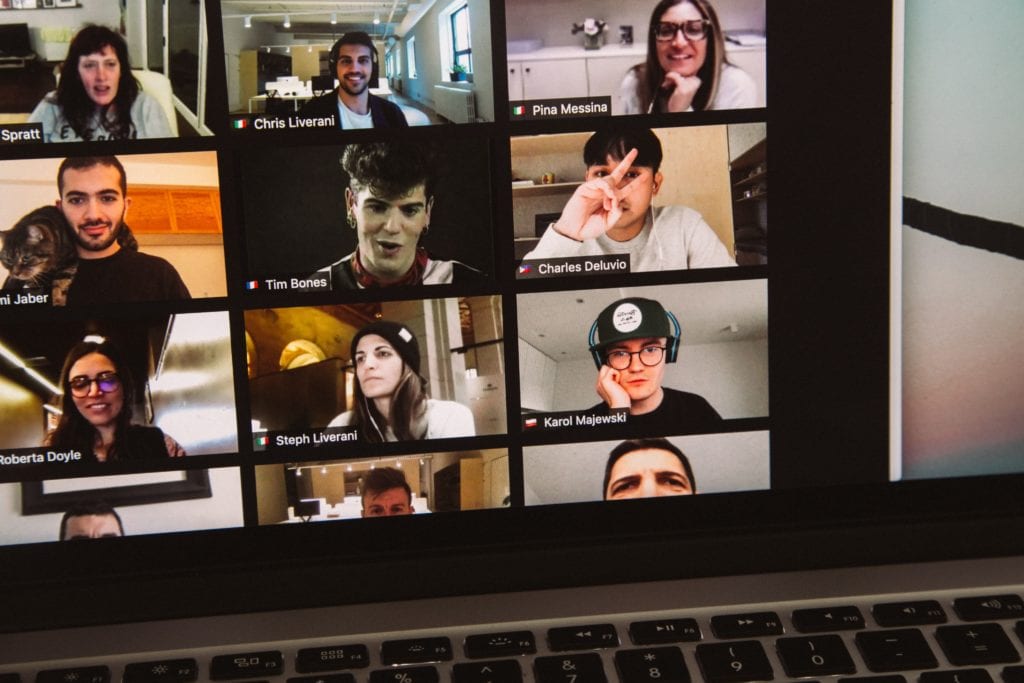 Sure, how this revolution came about was less than desirable. Okay, it was plain horrible – but it came nonetheless! And everything we've been learning about virtual events won't just vanish into oblivion once in-person is back. On the contrary, just like our Brew Crew member Dustin Westling mentioned in the wake of Tomorrowland 2020's success, "will things go back to normal? No, never. They're never going to go back to what we knew as normal. And watching things like Tomorrowland 2020 get a million people to watch their festival online changes so much".
It's those who successfully manage to merge the best of virtual with the best of in-person that will become the top players in the industry…eventually. For now, our focus as event profs has to be on actually learning about the best of virtual events. And a lot of that rests in the issue of virtual event platforms and production. So let's talk about it!
Platforms & Venues: A Rebirth
A lot of exciting parts go into planning your run-of-the-mill in-person event. Often, one of the most thrilling and nerve-wracking parts is picking a venue. This is when the event starts taking shape, it's the physical foundation over which so many other moving parts will be built upon. It's where people come together to network, eat and drink, celebrate, listen to the speakers, and generally just have a grand ol' time.
So, how do we translate this into a virtual setting? The obvious answer is platforms. Virtual event platforms saw quite an intense surge in demand over the past few months – and companies delivered. They started popping up everywhere, like a mushroom field of enthralling new technology…as if event profs needed even more stuff to be confused about!
Picking the right platform is just as important as choosing the right venue. For both, you have to find out your non-negotiables before making a final selection. With venues, planners had to make decisions based on key criteria that would allow the event to happen, such as size, location, rigging, power, etc. For platforms, planners need to consider the most important aspects, like networking abilities, integrations, support, and so on before making a decision.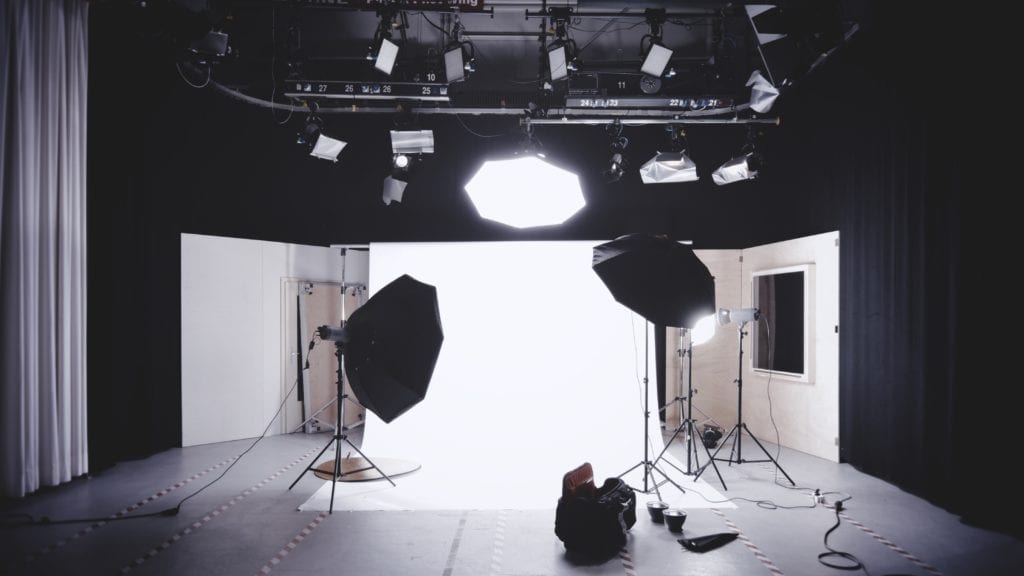 But this is something that a lot of people struggled with. And many are still facing challenges in this regard, mostly due to the novel nature of the whole shebang. For a while there, it was easy to subscribe to the idea that Zoom was enough to get things going – after all, this virtual thing was going to be temporary.
Soon enough, it became clear that this was not the case. Webinar fatigue began rising, and planners saw an increased need to elevate the experience and come up with original ways to keep people tuning in. Finding platforms that offered more networking and engagement features became a top priority. Queue dozens of demos and time-consuming trials until the perfect platform for a specific virtual event is finally found. And that's it! Or is it?
Event Platforms As Venues: Content Is Still King
So, are virtual event platforms the new venues? Absolutely. But just like good venues are not enough to ensure the success of an in-person experience, the best platform won't necessarily deliver a flawless virtual event. People attend events – live or otherwise – because of what they'll get out of it in terms of content. And content is very much still reigning supreme these days!
We bring this up to try and squash once and for all the misconception that low production value is acceptable for virtual events. You still need to get creative with your content. You should be harnessing the capabilities of studios and small AV teams to help you deliver impeccable experiences. And you absolutely need to create impressive visuals, dynamic video elements, and expand upon things like Virtual and Augmented Reality.
Very tight budgets won't get you to the level of excellence that virtual events are slowly but steadily establishing for the industry. A very good platform alone won't do it either – not if it's the only thing you've got going for you. The world is changing at an intensely fast pace, and our industry is evolving along with it. So before you start planning your next virtual event and sit down for yet another platform demo, ask yourself – what can I do to deliver an outstanding experience that my attendees won't forget?