With so many events vying for your attendees' attention, an intentional, targeted event marketing strategy can be an essential way to help your event stand out from the crowd. With so many strategies deployed in the lead-up to an event, it can often be challenging to measure the impact of your team's various initiatives in the hopper. Determining a set of event marking KPIs, or Key Performance Indicators, provides an objective, measurable way to use data to track marketing efforts and fine-tune your strategy to ensure the greatest impact and ROI. 
Marketing teams spend valuable time developing messaging, blog content, social media campaigns, email campaigns, digital signage, paid ads, and more to drive attendees to register and attend their events. But how do you measure the impact of these efforts and ensure they're helping you reach your event goals?
KPIs are essential tools to help your team understand what's working well and where you can improve. Pairing a solid set of KPIs with the right event technology solution can help gather the most critical data in one place, giving your team the information needed to make data-driven decisions. 
Read on to learn about the Event Marketing KPIs that should be an essential part of your event marketing strategy:
Email Open Rates
Email open rates are a great way to track the impact of email campaigns and ensure the messaging your team is producing is working effectively. Email open rates can be the first positive indicator that your marketing message is on point – or a warning sign the copy needs to be adjusted. After all, if folks aren't opening the emails, how can they learn about everything your program offers? 
You can also use email open rates to narrow down your emails' most effective cadence and timing. Do Tuesday mornings have a high open rate? Do Saturday afternoons leave you with almost zero eyeballs on your emails? Having this data in your arsenal is key to working smarter, not harder, with email campaigns. 
Push Notification Open Rates
Creating an impactful push notification that cuts through the noise can be a massive opportunity. Most people feel bombarded with notifications, so if you grab their attention in a meaningful way, this can generate excitement and ready the viewer for registration. The key to successful push notifications is "quick hit" messaging that's catchy enough to tear people away from the barrage of social media notifications and emails that often flood their cell phones. 
Tracking push notification open rates allow you to see whether your messaging is striking the right tone – or just getting deleted. Innovative organizers also continue to leverage push notifications post-registration to upsell add-on activities or additional sessions, promote sponsors, or generate buzz in the lead-up to the event by offering sneak peeks of the content or encouraging social media posts from attendees.
Website Traffic by Promo Codes
Tracking website traffic and promo code utilization allow your team to measure the success of various campaigns or partnerships and evaluate the strategy of these promotional campaigns or partnerships. Suppose specific audiences or promotional partners drive high traffic or conversions. That can be a hint to take a closer look at what is driving that traffic and whether you should replicate this strategy across other avenues with sponsors or partners. 
Alternatively, suppose you're working with a partner whose promotions seem to be underperforming in relation to other campaigns. In that case, you can use this data objectively to discuss strategies to reconfigure the structure of the promotions to bring performance in line with other partners. 
Discount Code Redemptions 
Discount code redemptions are also a significant metric to consider in conjunction with the above KPIs. For example, while analyzing website traffic data, you might find that a particular sponsor is driving high traffic to your event's landing page. However, as you dig deeper, you discover those website viewers aren't actually registering for the event. 
On the other hand, maybe there's another source driving a smaller amount of traffic, but the leads coming in are high-quality, with a better possibility of converting into registrations. 
The broader picture provided by these two data points can indicate which marketing efforts are worth continuing by determining whether to spend extra time on high-traffic or high-converting initiatives and focus less on avenues that aren't performing well.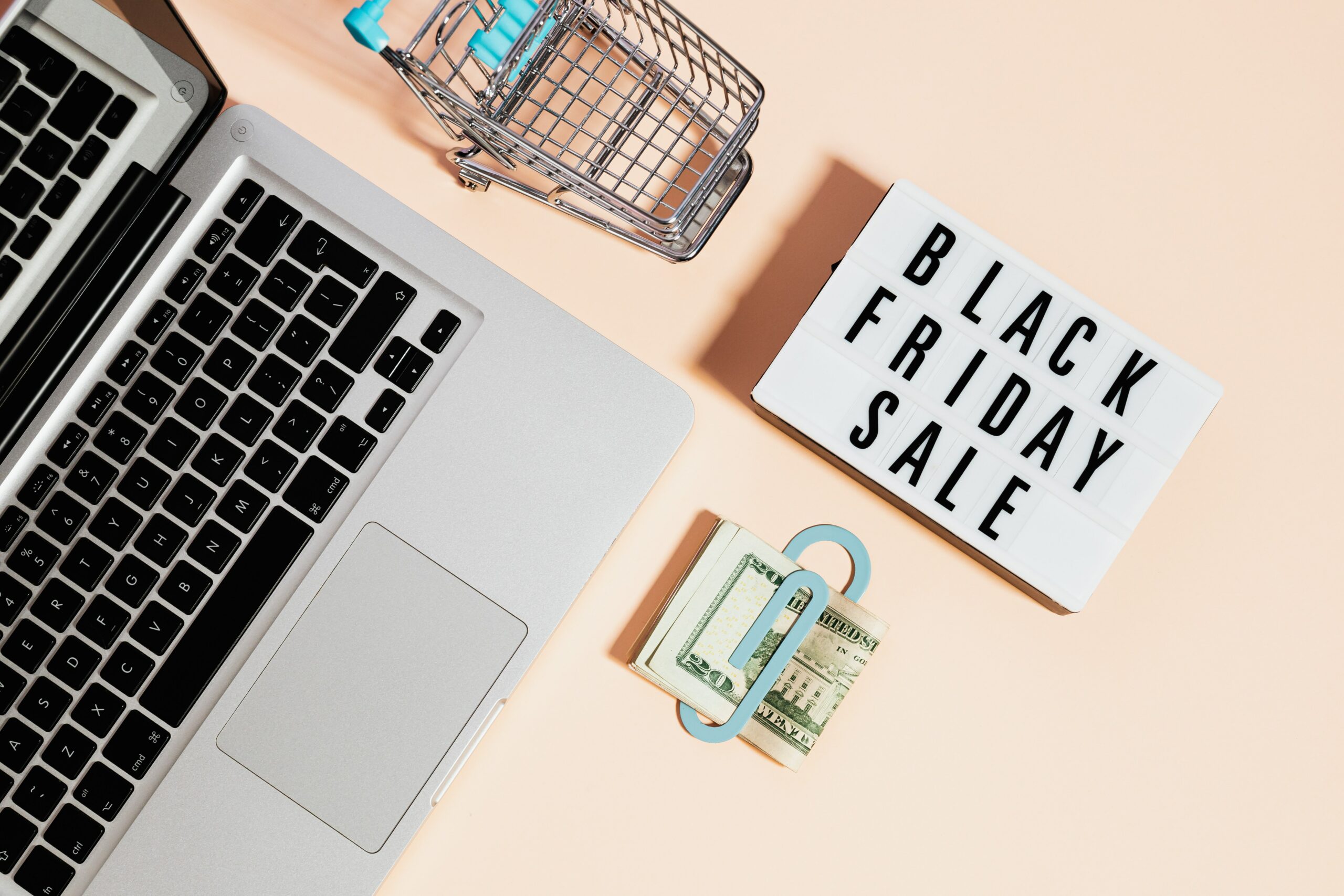 RSVPs to the Next Event
This event marketing KPI is critical for tracking the momentum and success of your event, as well as the efficacy of any on-site marketing. Consider incorporating a bold call-to-action or incentive to drive RSVPs for the next event when considering how on-site signage and messaging should look. On-site is the best time to recapture the audience while they're (hopefully!) feeling very positive about their current experience and ready to sign up for the next one. 
An effective way to track the number of on-site signups is to offer an event-specific promo code only for the attendees of that event. This encourages a feeling of exclusivity for on-site attendees and will also allow your team to see in real-time whether on-site messaging had the desired effect in encouraging repeat attendees.
Social Media Mentions
Creating event-specific hashtags or social media profiles lets you harness the power of viral social media marketing. Generate buzz with attendees (or create FOMO for those who couldn't attend!) by encouraging attendees to post photos or videos throughout the program.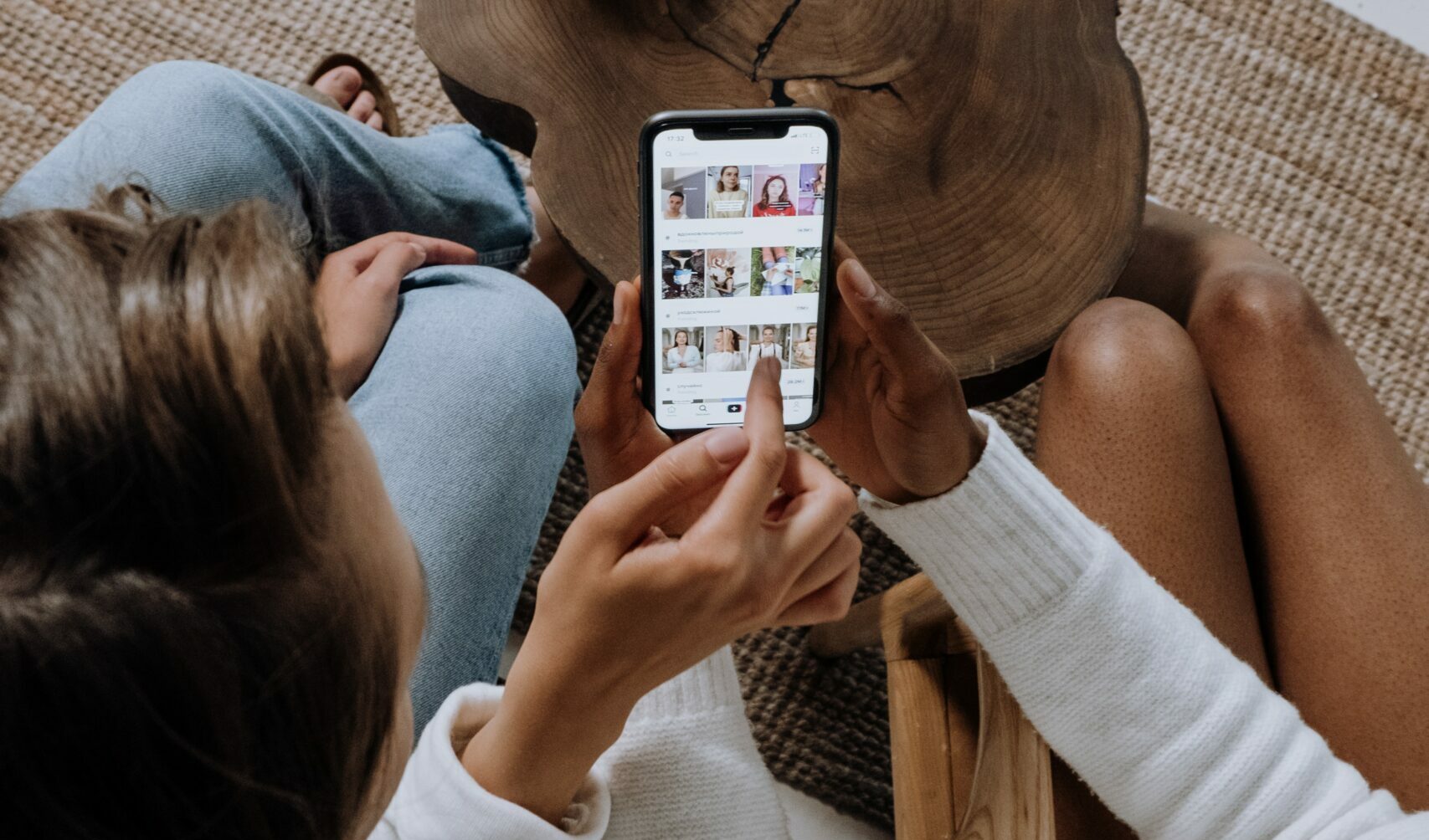 Post-Event Surveys
A post-event survey sent promptly after an event can be a critical tool to capture insights while fresh in your audiences' minds and provide valuable data. 
When designing a survey, think about structuring the questions to provide actionable information that your team can leverage to hone their strategy. You might want to ask attendees how they heard about the event, whether they would recommend it to a friend (using a Net Promotor Score or NPS), or if there are other locations or topics for events they would like to see your organization offer. 
While you can pepper in a few open-ended questions, these responses tend to be harder to measure across a large data set in comparison to multiple choice or rankings-type questions, which allows you to gain insights into trends quickly. A survey is an opportunity to get feedback directly from your audience. Taking the time to thoughtfully design a survey that gives your team measurable and insightful feedback will pay dividends. 
Build Your Event KPI Toolkit 
There is no one-size-fits-all approach to event marketing, but taking the time to create a thoughtful event marketing plan that identifies the event marketing KPIs that matter most to your event's goals allows you to set your team up for success for years to come. 
At Endless Events, we provide planners with the tools to measure and analyze these metrics, allowing you to focus on the bigger picture. With our event strategy or event technology solutions, teams can seamlessly track and analyze their most crucial event marketing KPIs to make smart decisions and optimize event marketing initiatives. Reach out today to learn more about how you can leverage this technology for your events!