Event planners everywhere now have the power of harnessing the immense potential of event apps. These handy platforms are great tools to help attendees engage with each other and make the most out of what you're offering, but doubts on how to increase the adoption rates, and how to successfully implement the apps still loom over the industry. While the use of an app can be a particularly valuable addition to an event, the lack of knowledge when deciding to go for it might prove to be too much in the end.
In this week's Event Tech Podcast, Will Curran and Brandt Krueger are joined by Lindsay Martin-Bilbrey of Pathable. The three discuss best practices of the implementation and use of event apps, in an effort to increase adoption rates. Join them while they tackle the why's and how's of event apps! And to make sure you never miss an episode, subscribe to the Event Tech Podcast
.
Click here for the full audio transcription.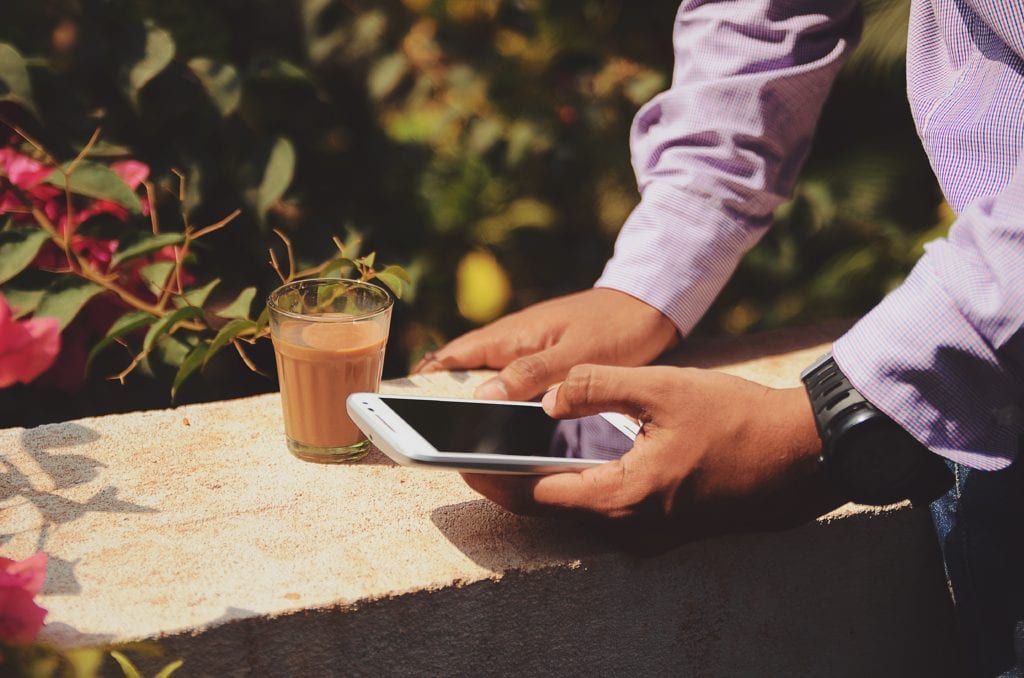 Where To Begin?
Should You Do It?
Event apps are great. If implemented properly, they can add great value. It's very easy to get lost in the wonders of technology, so the first question you ask yourself should be how it can be great for you and your event in particular. As an event planner and overall event app pro, Lindsay recalls the importance of knowing "What is it that you as an event manager want to accomplish with your event and why that's going to be important?".
Finding A Purpose
Working at Pathable, this first step is a must when talking to hosts. "As we're coming in, we say we're not the right fit for everyone. I'm in fact, there are times (…) and we go, 'Okay, but really do you want to do that? Because if that's the one thing that you're completely sold on engaging your attendees with, we can recommend three really good other groups that can do that because we're not going to be the right fit.'", she says.
The first step comes down to defining the why's of an event app. As Brandt puts it, one of the best practices "is starting with exactly what you're talking about. With what the hell do you want to get out of this thing? What is the goal, what is the purpose?"
Think About Your Audience
If the goal is to add value to your event, then you need to choose an app with that in mind. "We're not thinking about the conversations we're wanting them to have before they get on site, the interactions and joys and delights and just basic things we need them to do when they are there at the venue with us, and then really finding a way to keep that relationship going both with us as an organization, but also from an attendee to attendee perspective once you leave", says Lindsay speaking on the primary mistake event planners make.
One size does not fit all, so think about what is the best choice for you. "I think starting with what works for your event, what's missing from your event and will the technology platform we're looking at help or be an impediment is really a great place to start", says Lindsay.
What About Homebrewing?
There's the option of developing your own app in-house. Frustration, when you can't find the exact app to fit your needs, can lead to this outcome. Such a solution has, of course, it's pros and cons, but the bottom line is, according to Brandt, "be sure it's what it's going to work for you before you start going down the road of homebrew".
Climbing The Adoption Ladder
The Must Haves
Boiling it down to the basics, event apps should all provide certain key features. Lindsay's top three come down to agenda, since "people always need to know when and where they're supposed to be somewhere", connection "with other people or other people's products and services" that attendees need, and, finally, "from a feature perspective, it needs to be able to follow them no matter where they are".
Make It Seamless
"Don't make it tough to sign in. Don't make it tough to get in and stay there. Don't make it tough to use it on a phone, on a device, on a tablet 'cause everybody comes with different technology skills", says Lindsay. All in all, "accessibility is key".
Put A Strategy In Place
"We always say, think about the tiger team you have inside your organization or company of the ways that you promote and try to attract registrants." According to Lindsay, for the implementation of your event app to be successful, "that same kind of plan should be applied to your event app adoption".
Provide Onsite Help
One of the best things you can do when implementing an event app is asking "Do you offer premium support in which someone from your staff whose life revolves around how to use this event app well is sitting at my registration desk?", says Lindsay. This way, you have "a dedicated voice from someone who knows how to use the tool that you've just bought inside and out" that "puts a human face to a technology tool".
This means a better adoption rate and fewer headaches for you!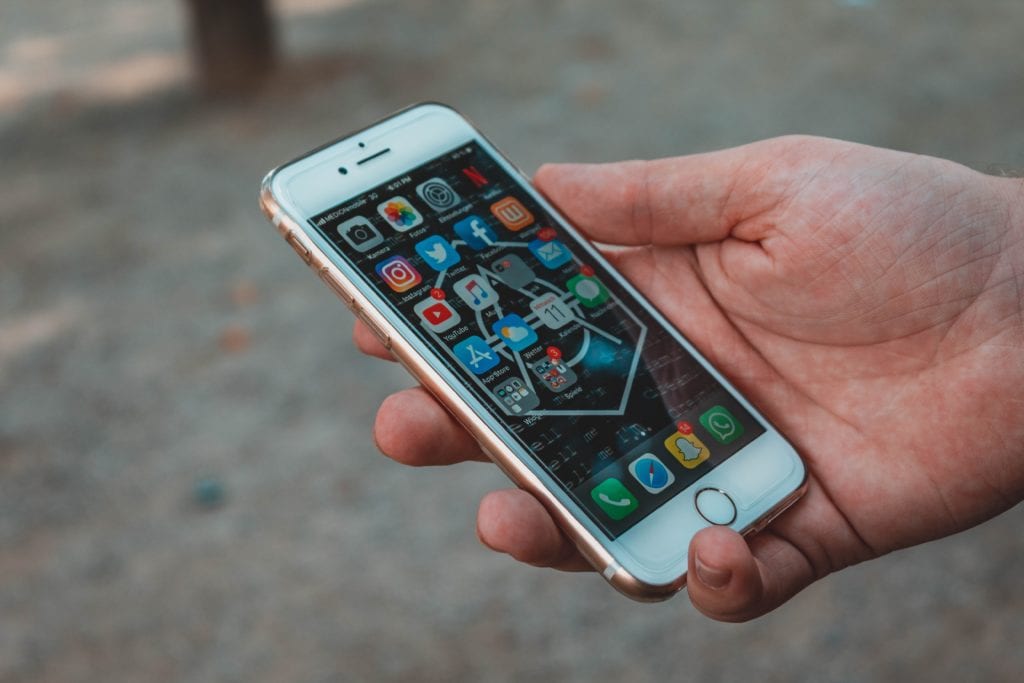 Post Event Engagement
Keeping The Conversation Going
Overall, "it's extremely unrealistic to expect people to have any engagement with the app at all whatsoever after the event", says Brandt.
Lindsay tells us there must be "a reason to engage people after they come back to their busy lives". "Just like you come in with an adoption and implementation strategy for your event app, it needs to be an adoption and an implementation strategy for your membership or participant engagement after you leave the site", she continues.
Think About The Data That Remains
At Pathable, "they come in and they do a debrief call because we want to know, it's kind of what was the one good thing, what was the one thing we wish we could change? And then here's a CSV of your data and your metrics so that with your goal that you stated when we first became partners together, we met and exceeded or we met and here's an opportunity for growth to do it".
The bottom line for Lindsay is you "should just be able to take and build on what was successful last year and where we can grow from our metrics we found this year just like registration, just like your event app, just like your food and beverage strategy. It should all work together towards the next piece rather than be disparate.
Conclusion
When successful, event apps can work wonders for you. Just remember that "just like anything else in the world of events, you are building a partnership base. (…) You are choosing to enter into a relationship because we don't want this to work if it's not going to work long term", says Lindsay.
How was your previous experience with event apps? Let us know in the comments below!
Resources