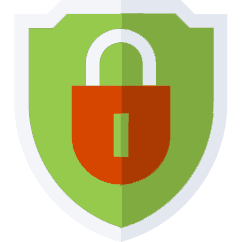 Privacy & Security
At Endless Events, the privacy and security of client data is a top priority. In addition to following privacy protocols and regulations, we've also developed in-house data protection requirements that all our employees must follow.
We ensure our partners maintain high levels of security by consistently updating our policies and offering consistent training.
We live in the cloud.
Endless Events does not store personal data offline or in personal devices and all tools are managed in the cloud by reputable service providers. We are a remote, paperless organization that lives completely in the cloud.
Even when locked safely away, paper documents run a higher risk of being lost, misplaced, or compromised. Paperless processes offer a much higher level of security and efficiency. From encryption to data backup, cloud-based technology ensures your documents are always in safe hands.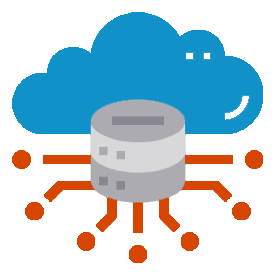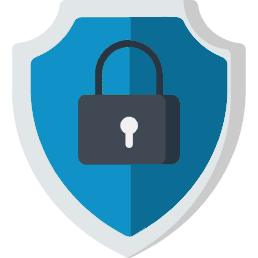 We take data privacy & security seriously.
All Endless Events hard drives are encrypted by FileVault (Mac) or BitLocker (PC). All company-owned devices are secured via Cylance for cybersecurity and data protection and follow our password protection requirements. We require all employees to enable 2-factor authentication on every account whenever possible and use strong passwords which we monitor via Rippling's RPass management tool.
Endless Events uses the most secure management software solutions, such as HubSpot, Slack, and Basecamp. Endless utilizes Rippling as its SSO provider. Its logins are modeled on NIST 800-63.
Endless Events works with technology that properly protects your cookies. Data is encrypted and securely hosted.
We follow all the privacy protocols.
Endless Events follows GDPR and CCPA guidelines for its entire CRM database and works only with GDPR-compliant platforms and partners. We work with event platforms that are leaders in international security that are ISO 27001 certified and or SOC 1 and 2 compliant. We do not share or sell your information to third-party marketers. 
In addition, any software we use that is attendee-focused will have all GDPR features turned on by default. Endless Events employees are also instructed to not break GDPR guidelines when asked to by vendors, clients, or attendees.

Curious to learn more? Connect with a data protection officer.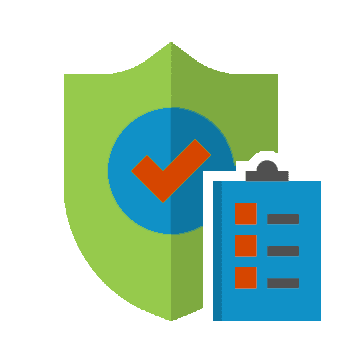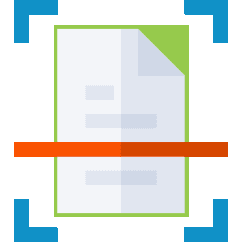 Our cyber threat intelligence & data loss prevention.
Our technology providers conduct third-party penetration tests, regular vulnerability scans of infrastructure, and leverage threat detection services. We use Nightfall DLP (data loss prevention) software to prevent data from leaking out of our organization. Any personally identifiable information (PII) and HIPAA data are safe with us. In case of a (highly unlikely) data breach, our detection software alerts our computer emergency response team.
We go over and beyond to reduce the risk of human error.
All Endless Events employees have signed confidentiality agreements and only work with data relevant to their position within the company. Additionally, they go through cyber security awareness training and security compliance training. The company continuously works on providing training on best security practices and legislation.