🔥 The Best of the Best:
✨ Need to figure out how much your conference AV might cost? Check out our Conference AV Cost Calculator!
Happy March! 🍀
It is officially the third month of the year and time is really slipping away from me! I can't believe we are almost done with the first quarter of 2020!But maybe that's a good thing. I think this year I have started to prioritize taking time for myself in between working. When we all just put our heads down and work insanely long weeks, time seems to drag on forever.
However, when we take that much-needed time for ourselves, we start to enjoy life!
For those of you who read the newsletter last week, you know that I went on a trip with my friends to Joshua Tree national park.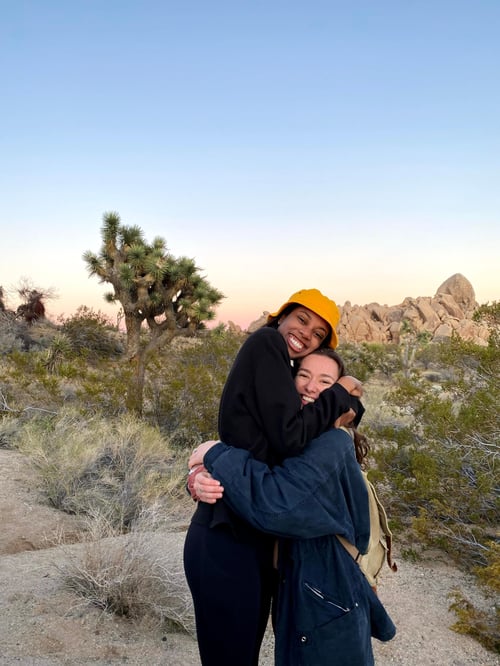 Here is a picture of me with my best friend Chrysantha (yes I am one of the shorties of the group!)
It's moments like these that make me appreciate having great friends and stepping away from my computer for a couple of days.
I hope everyone gets the opportunity to step away a little bit this week to take some time for themselves.
And now, here's the Weekly Soundcheck!

💸 There are ways to save money on your AV contract! (15-minute read)
There are tons of ways to cut down some costs when planning your event. And you might think that you know all of them! However, there are some opportunities to cut costs in your AV contract! Who knew? In this article, Mariana Fernandes breaks down some key savings opportunities in an event AV contract.
✨ Related articles and resources
Because event planners always have a million things going on, thinking about what could go wrong isn't always top of mind. However, we never really know what can happen! On this week's Whiteboard Wednesday, we have an expert on the matter. Our amazing host Alex Plaxen is here to walk you through how to implement an event crisis communication plan!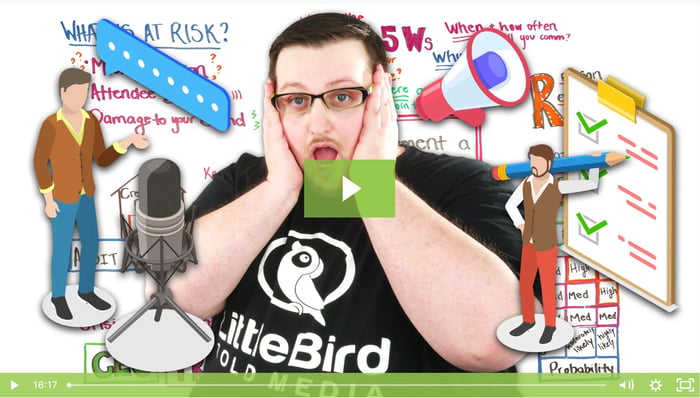 ✨ Related articles and resources
▶️ Latest shows and podcasts
📆 Upcoming events
March 24th – Will and Brandt are speaking at MPI's Northern California Annual Conference and Expo
🌎 Where in the world is Endless?
Did you know we're completely remote across the world? Let's see where the team is this week…
Andrew, Brian, Byron, David, Emma, and Katie will be in San Francisco this week working on an event with Women Impact Tech
Anna is in Aspen, Colorado
I will be working remotely in Sedona for a couple of days
Grant just came back from a week in Florence and Barcelona for spring break
Have a wonderful week!