ENDLESS EVENTS COMMITMENT TO SUSTAINABILITY
Our Promise To Our Clients, Our Employees, and Our World
How Do We Provide Sustainable Event Management?
We can help you achieve Sustainable Event Management by implementing a variety of practices that can be employed wholly or in part in an effort to reduce the impact of your event on the environment. We take pride in making events greener and more ecologically friendly.
Sustainability in event management incorporates socially and environmentally responsible decision-making into the planning, organization, and implementation of, and participation in, an event. It involves sustainable development principles and practices in all levels of event organization and aims to ensure that an event is hosted responsibly. Event greening should begin at the inception of the project and should involve all the key role players, such as clients, organizers, venues, sub-contractors, and suppliers.
Why Plan Sustainable Events
Sustainability is about more than just "being green". It is about planning efficiently and effectively, innovating, creating a positive impact, achieving excellence, and leaving lasting legacies.
Sustainable Events Consider:
People
Provide a clean, healthy, and safe environment, uphold human rights, respect diversity, practice cultural sensitivity, and encourage community involvement.
Planet
Practice waste reduction, reuse and recycle, water and energy efficiency, and use eco-friendly transportation.
Profit
Save money through increased efficiency, use responsible procurement, invest in the local economy, and boost innovation.
The Endless Way
How the team at Endless practices sustainability
Endless is a digital workplace. We create virtually no paper waste, as we focus all of our efforts on creating a totally virtual environment. We utilize a variety of software that help us #savethetrees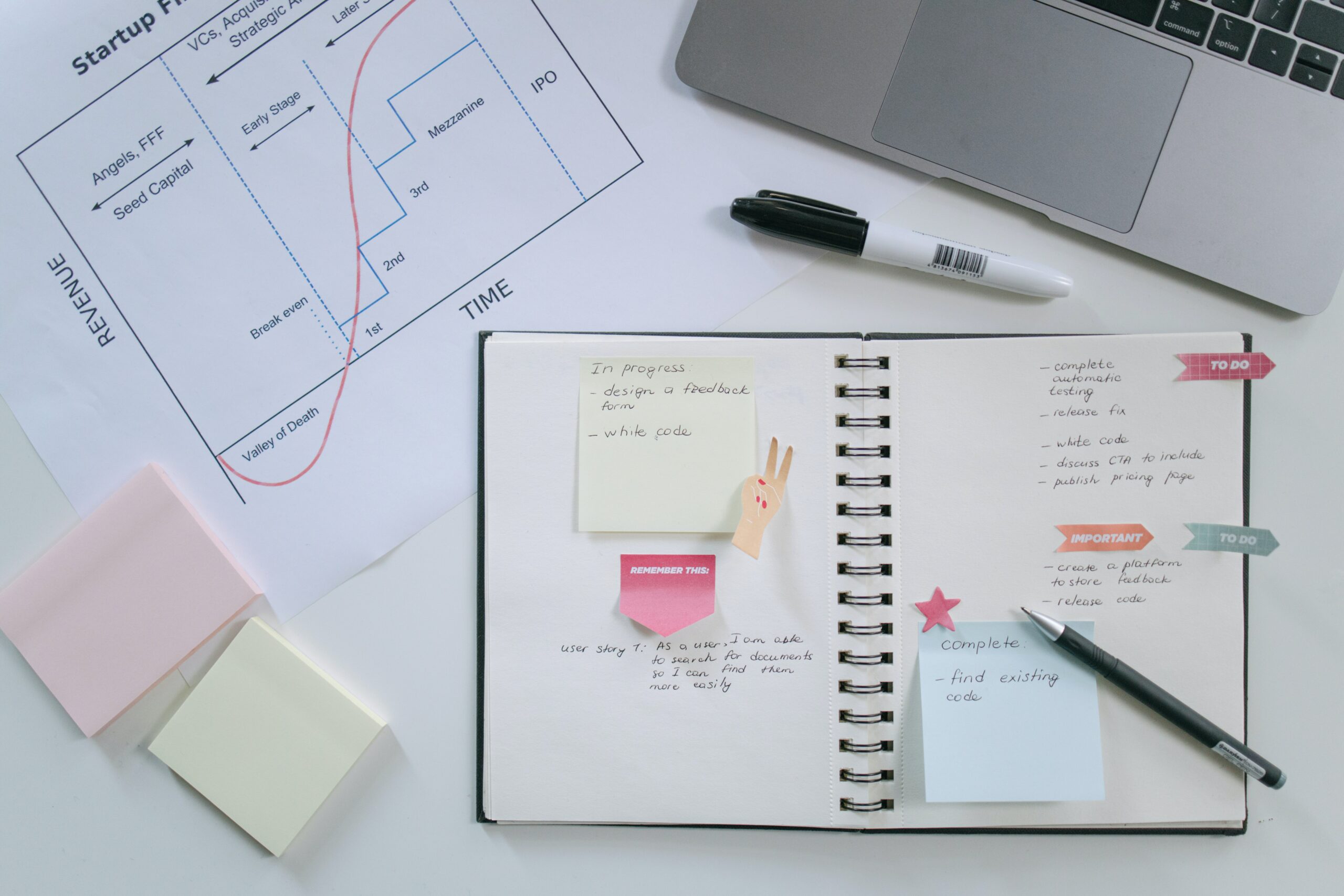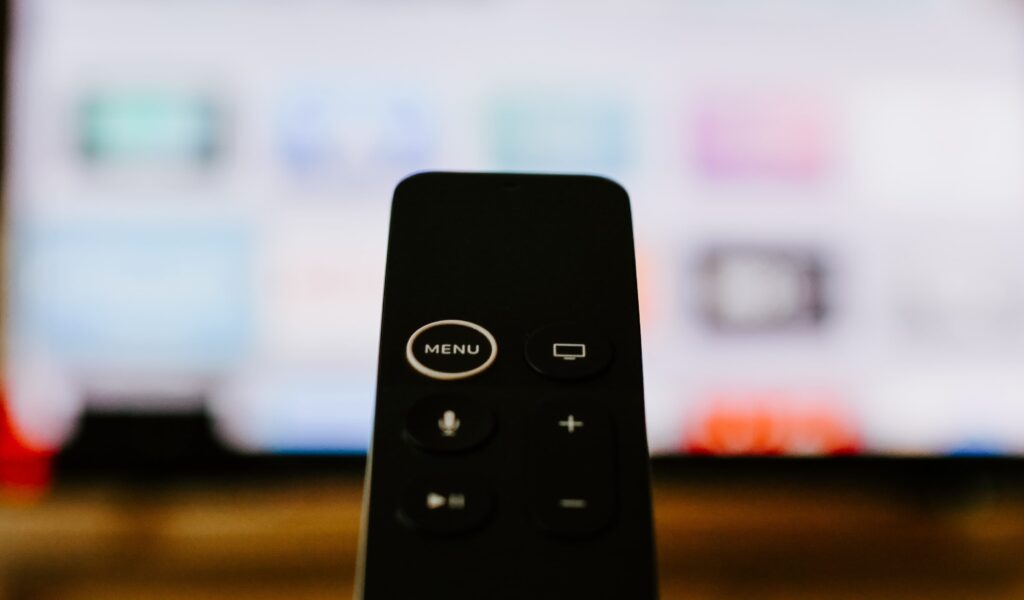 We were way ahead of the remote trend. We traded in our brick and mortar in 2013 for a fully remote, global culture of awesome event professionals. We believe a fully remote environment helps cut our emissions by reducing commutes and eliminating the carbon footprint dedicated office spaces create. 
We will guide you through selecting the most carbon-neutral and environmentally friendly solutions for your events. We pride ourselves on creating creative solutions that help you achieve your environmental targets. We promise that we can help you meet your sustainability goals.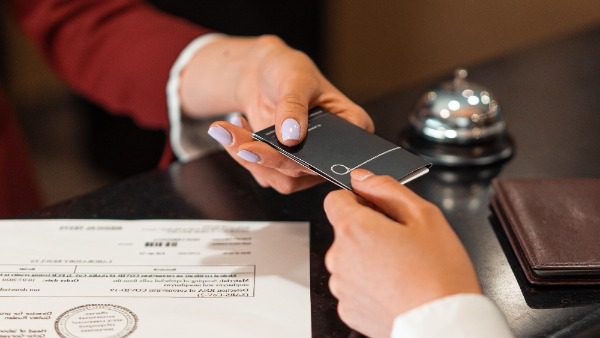 THE BIGGEST BRANDS TRUST ENDLESS EVENTS