On the road… again?
Yes, I decided to get back on the road again and make my journey back to my hometown of Carson City.
There's really nothing like being home. Especially since all the fall colors are speckling the town in yellow and orange. Yesterday, my friend and I took a hike in Tahoe City where we were able to stop and enjoy the Truckee river for a bit.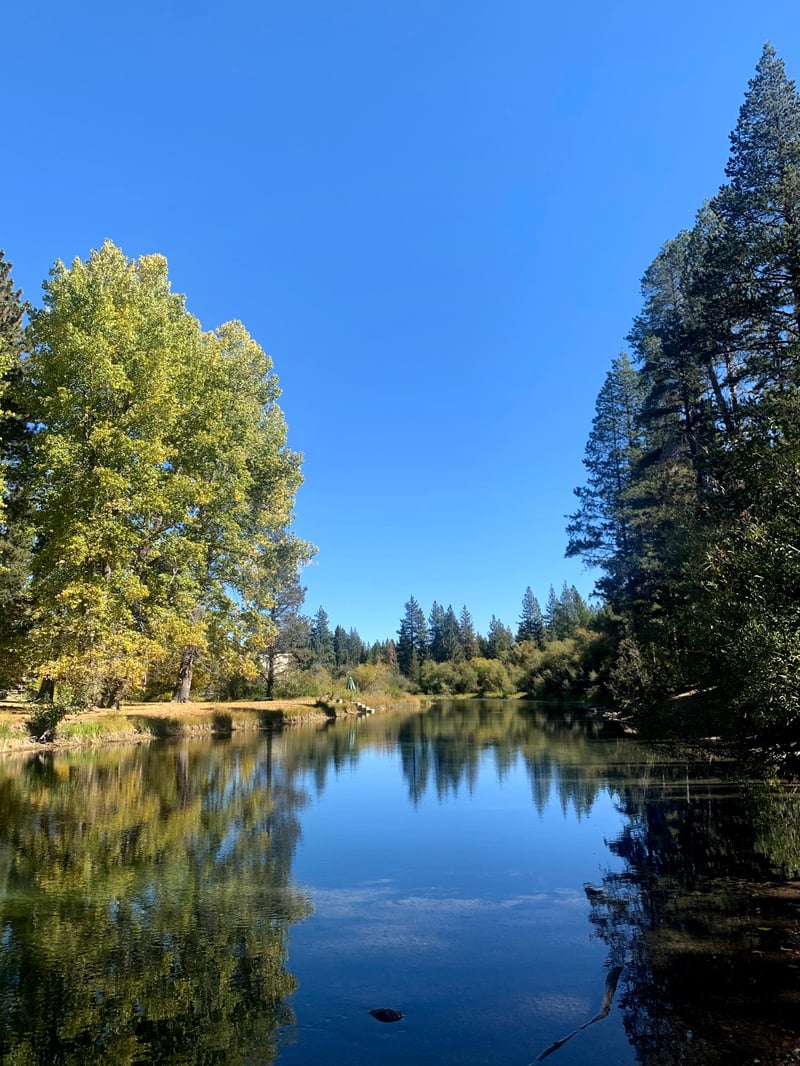 I guess I've realized that I need a lot of changes of scenery in my life. Or maybe it's just something about this year. But, it's been nice to switch up my environment every couple of months. It's a luxury that I really appreciate.
This is my third trip home this year, and I needed this trip more than the others. For the others, I had a purpose. To come up for my friend's wedding and my sister's wedding. But now, I am just here for me. To see something new, recharge, and spend time with the people who are closest to me.
Some of my marketing teammates also decided to get away this week and take some time to decompress. As a manager, I get excited when I hear my team say these words. It is so important to take a step back and destress from the day to day chaos.
I really hope that everyone can find some autumnal peace this season. We've been through a lot of ups and downs. Taking the time to recharge is absolutely necessary. Find some time in your week to enjoy some of those fall colors and enjoy the silence.
And now, The Weekly Soundcheck!
🏦 Platforms are the new venues? (10-min read)
This has been one of my favorite articles from Mariana. It sums up the journey that event planners have been sent on during the pandemic and explains how content, technology, and platforms are all essential components of virtual events. Rather than being overwhelmed by all the technology out there, Mariana suggests thinking about platforms as the new venue.
✨ Additional articles and resources:
📖 Pivoting success story from Kenes Group (30-min podcast)
Continuing the #EventIcons series where we ask event professionals about their pivoting/covid stories, I was able to sit down with Magdalina Atanassova from Kenes Group.
Magdalina was such a great guest who spelled out what that first week of pivoting looked like for her and her team. After getting a control room set up to make fast decisions, Maggie and her team formed a plan and successfully survived the chaos of the pandemic.
✨ Additional hot topics from the Brew Crew:
📆 Upcoming Events
✨ Thursday, October 14th  – 1 PM EST –  The next episode of the EventHack Hybrid Games is happening this week!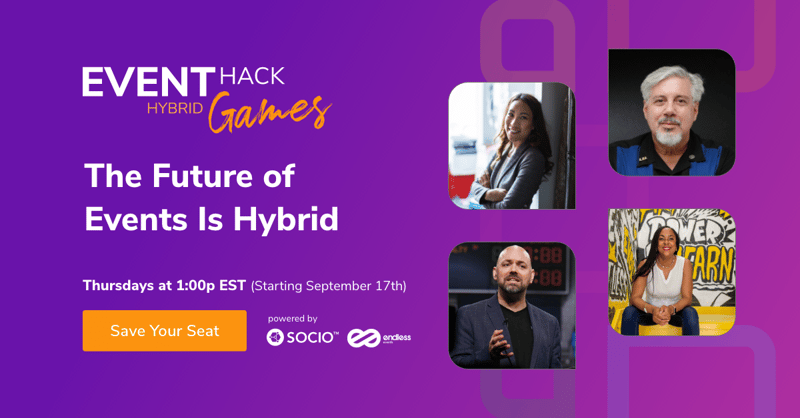 ✨ Tuesday, October 20th – 11 AM MST – Will is having a fireside chat hosted on The Vendry where he's talking about 2021 Event Trends Forecast: What To Watch For
💚 Endless Fun
Speaking of taking time to recharge, Kayla led the team in a calming origami session last Friday.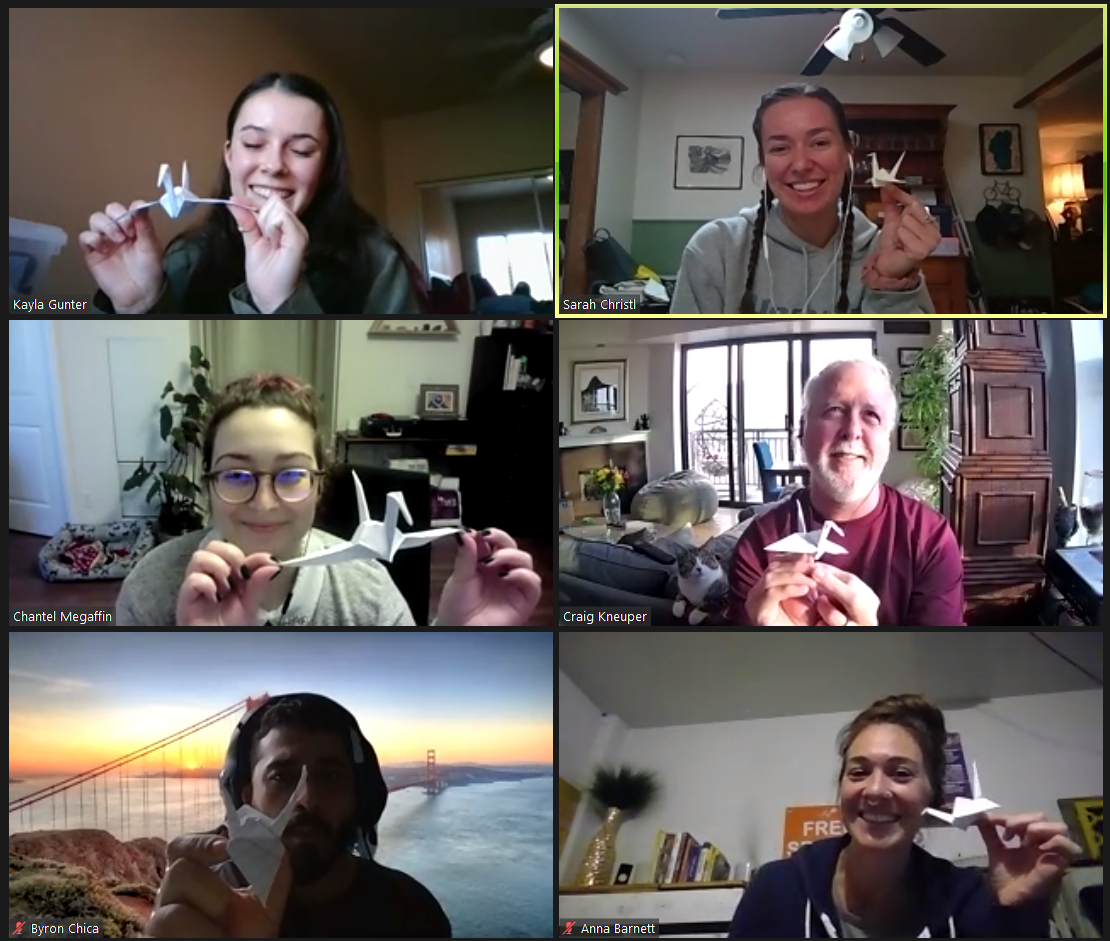 We were all so proud of our cute little paper cranes! Thanks, Kayla 🧘
💡 One Last Thing For Ya!
Like we mentioned in this week's episode of Event Brew, Endless is hiring people to join our team! Check out our job board to see what positions are open!
Have a spooky week!