San Diego, CA Event Production Company
We work with the best event planners to produce incredible events all over the nation. You provide the vision, we provide stress-free event management & event production for your event.
What we provide:
Turnkey Event Management

A Seamless AV Planning Experience

Support Throughout the Entire Event

And Much More… San Diego's event management company also serves the surrounding area's event needs. This includes Carlsbad, Del Mar, Escondido, Lemon Grove, Poway, Santee, and the surrounding San Diego areas.
See Our Work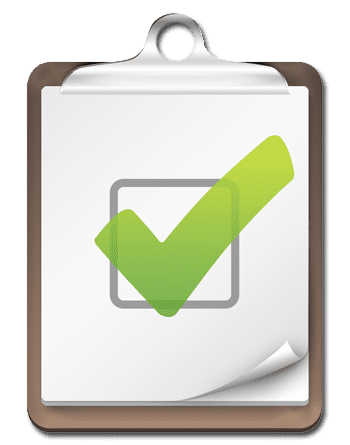 Endless Events is here to make
San Diego Event Management stress-free.
We specialize so that we can serve you in the best way possible!  With over 25+ offices nationwide, we have the resources necessary to turn your vision into a reality.
Does your event have what it takes to be a success? Check out our Event Planning Checklists. We've taken the guesswork out of putting on a next level event. 
San Diego Planners – Turnkey Event Management For Your Next Event
Events and meetings are everywhere in San Diego!
Endless Events stands ready to serve you and your team here in San Diego and surrounding areas. San Diego, while already a thriving metropolis, is one of the country's top 10 meeting destinations as ranked by Cvent.
We agree, and we're seeing a growth in events! Year after year, there are more conferences, corporate meetings, and amazing events in San Diego than ever before. No doubt, San Diego's unique culture is a major reason why companies are beginning to plan their events here.
Bring your vision to life
Or Call! 855-366-8363 (855-DONT-END)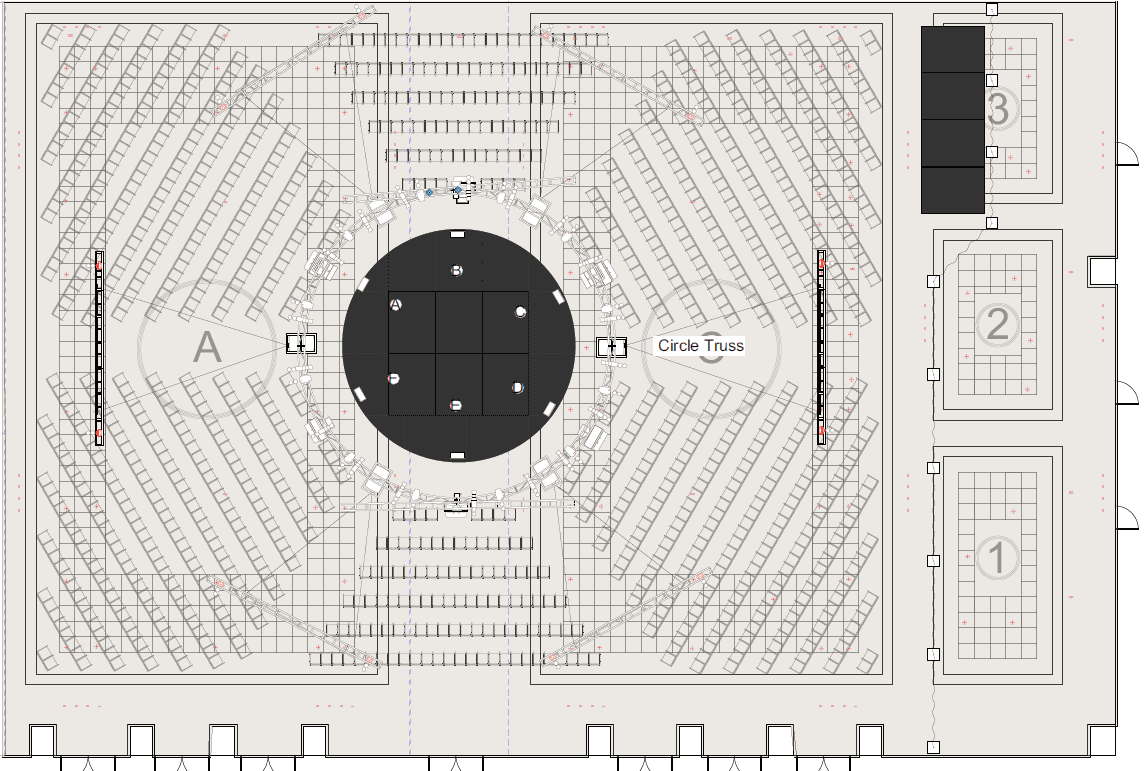 "Endless has done an amazing job for us every year. We've upped our budget and given Endless a chance to do more for us and make the show more professional.

Brian Mariotti

Funko CEO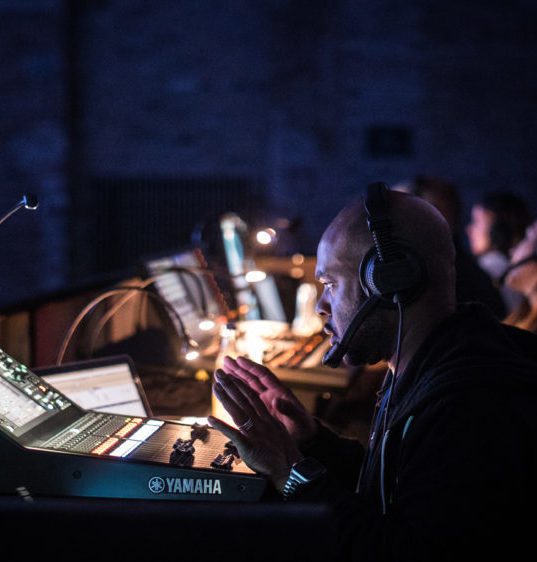 World-Class Event Management in San Diego, CA
San Diego is a great city for your next event, with nearly flawless weather, gorgeous beaches like La Jolla Cove beach, and a laid-back vibe, this city has a lot to offer. And event planners know it! This popular event location was ranked the 4th best meeting destination by Cvent.
San Diego can handle any type of event. It is the home to the famous Comic-Con International at the San Diego Convention Center, and The Farmers Insurance Open at the one-of-a-kind Torrey Pines Golf Course. Plenty of conferences come to San Diego each year too.
There are an abundance of venues to choose from when planning your event in San Diego. The Hilton San Diego Bayfront, an award-winning AAA Four Diamond resort, has over 165,000 sq. feet of modern indoor and outdoor event spaces. If you are looking for something urban and unique The New Children's Museum is an urban architectural wonder. And to give guests a true taste of the city host your next event at Balboa Park, with over 20 venues and plenty of outdoor spaces good luck choosing!
If you are looking for the best San Diego event management company, you have come to the right place. Whether your event is a corporate meeting or a massive convention, Endless Events will create the equation for your event, ensuring your event management and production are a smooth and fun experience.
So what are you waiting for? Are you ready to begin working on your event with the best San Diego event management company?
Work With The Best Event Production Company
Or Call! 855-366-8363 (855-DONT-END)
Funko brought in Endless to transform their event from bland to amazing!
Endless has done an amazing job for us every year. We've upped our budget and given Endless a chance to do more for us and make the show more professional.

Brian Mariotti

Funko CEO
View Their Story
Plan a stress-free event. Work with an AV company you love!
Your event can be amazing. All great event planners have a great event management company behind them.
Why Request a Consultation?
1. Start the Conversation. If you think you might be interested in working with us for your event, then let's chat!
2. We specialize in event management. Any idea you have, we want to hear about it!
3. Build a relationship. If you think you might use our event management services for your next event, get to know us now!
We have worked with Endless for over 10 years, they are creative, service focused, and fun to work with. As our events have grown they have always been able to deliver and exceed our expectations. Whether it has been A/V for small meeting spaces to Arena size events, Will and his team focus on the details and create the experience that take an event from good to great. I look forward to seeing what we can do with them next.
Endless was the best AV team I've ever worked with. The main difference between them and other productions companies is that they really take time to understand event and client's needs, so they can provide customized production plan. Their attention to details and personal approach helped to take off so much weight off my shoulder as an event organizer. I'm forever grateful to the whole Endless team who worked with me on a two days conference and can't wait for the next opportunity to work with them again!
Will and his Endless Events team are known globally in the event industry as THE creative production company for clients who are tired of the same old AV. I'm constantly impressed with the design work this team produces from brand activations to full-scale conferences - it's always memorable. On top of this, they're committed to raising the bar for the entire industry through education, content sharing, and volunteering with industry associations. Lastly, Endless Event's commitment to the non-profit, The SEARCH Foundation, proves they also have a heart. You've already seen what the status quo can do...you owe it to yourself to now see what Endless Events could do for you.
Selective Sound Entertainment
Will and his team constantly raise the bar with every single thing they do. It doesn't take someone more than a few seconds to realize that this team are the game-changers in the entertainment industry. With the energy, passion, creativity, and loyalty to their clients, Endless Entertainment is setting the bar for an exceptional future. I can't wait to see where this company goes.I highly, highly recommend Endless Entertainment to anyone interested in making their events worth remembering.
Endless Entertainment is one company that I really did have a pleasure working with as a Student Council member. They did everything they possibly could to help us make the dance better for our students without raising the expenses! I can't say enough about this company. Endless Entertainment will surely never disappoint!
I've never seen a company so dedicated to putting on a great event. If you are looking for the cheapest Dj you you can find, don't come here. However if you are looking for a quality event that needs go well, Endless is your choice!
It is always a pleasure to work with Endless Entertainment. I've worked with their team on 15+ projects and the experience is always a pleasant one and their staff is friendly and professional. What sets Endless apart is the way they interact with the people they work with. You aren't just a customer or colleague to them, you're a friend and they value your relationship. Keep up the great work Endless, I can't wait to see how far you go!
Next Reviews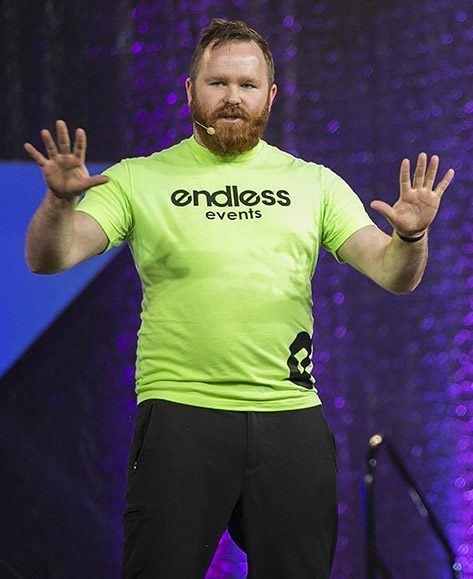 Hello, my name is Will Curran and I am the founder & Chief Event Einstein of Endless Events.  I started Endless with one mission. To create the equation.
Our clients are conventions, festivals, and marketing activations that are pushing the limits, doing what hasn't been done before, and taking risks in the spirit of progress and positive change. 
We now have over 25+ locations and the best team nationwide ready to enable event planners and professionals to create events that will make memories.
Address
237 A St, #82963
San Diego, California 92101-4003
Call us:
855-366-8363 (855-DONT-END)
Mon-Fri from 7am to 5pm PST